Gaming at Keppel Bay Sailing Club
Entertainment at its best in Yeppoon
The Spinnaker gaming lounge recent renovations have transformed the room into a luxury space, with comfortable chairs, lounges, 100 of the latest machines, a delicious café and designated smoking area.
There is a café menu so you can enjoy hot food offerings or our pastry's chef's latest creation from the cake fridge. You'll receive premium service at the touch of a button with food, drinks, and coffee available to order at any machine.
Some of our most popular machines on the floor are Lighting Link, Lock it Link, Bullfighter, Player's Choice Sapphire edition, Multistar World Champion, Major Money and The Golden Idol, plus so many more.
With convenience in mind the facilities include a dedicated Keno terminal in the gaming room as well as a Keno self-service terminal and our newly installed Keno wall of four 54" TVs located in the dining area.
For a change of scenery why not head over to Krackers Bar and Grill. Relax in spacious, private surrounds and enjoy our new gaming facility with 39 new machines and cafe.
Enjoy being a member
We have a fantastic loyalty rewards program that provides an even high level of amazing discounts, complimentary buffet invitations, beverages, raffle tickets, birthday and Christmas gifts and so much more.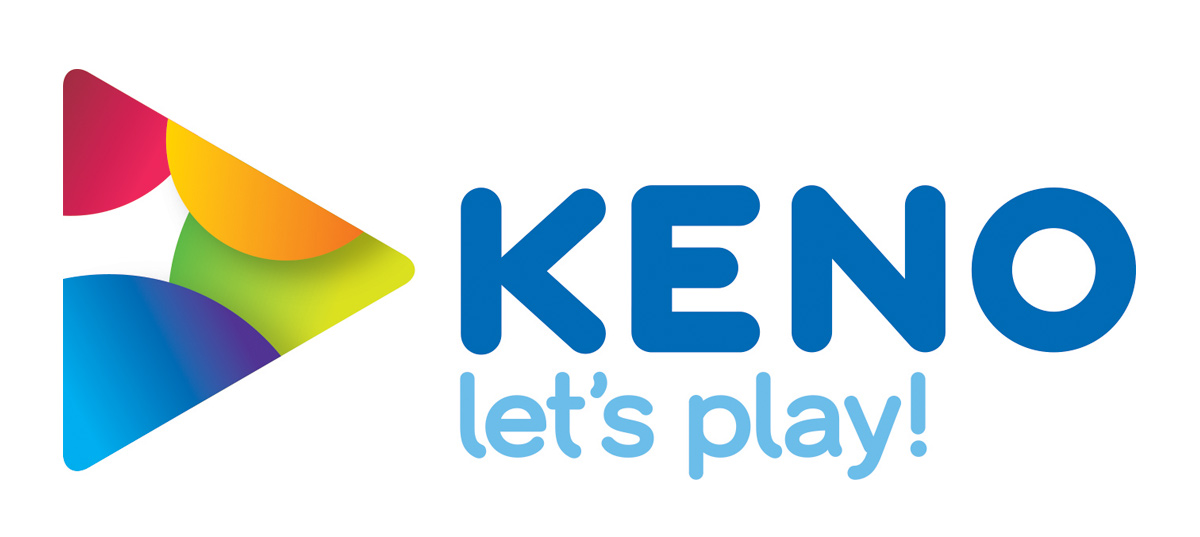 Enjoy Keno at all three of our venues – Clubhouse, The Spinnaker and Krackers Bar & Grill. Watch the numbers roll on the big screens and take advantage of the convenient self-serve terminals at Clubhouse and The Spinnaker. With regular Keno promotions and giveaways it's another great reason to visit Keppel Bay Sailing Club today.
Gamble responsibly
The gaming information contained on this page is not intended for minors or those excluded from gambling at this venue. Keppel Bay Sailing club is committed to ethical and responsible behaviours that recognises the importance of our members and patron's wellbeing, with a focus on responsible gambling. Our staff are trained in the responsible service of gaming. If gambling is a problem for you, there is help available. Ask to speak to one of our gaming staff about your options of self-exclusion or contact the Gambling Helpline on 1800858858 or www.gamblinghelponline.org.au.