Keppel Bay Convention & Sporting Hub
OUR FUTURE
Keppel Bay Sailing Club, a not-for-profit community club, has a vision for the future which focuses on bringing more jobs, a stronger economy and increased tourism to the Capricorn Coast. Introducing the proposed Keppel Bay Convention & Sporting Hub!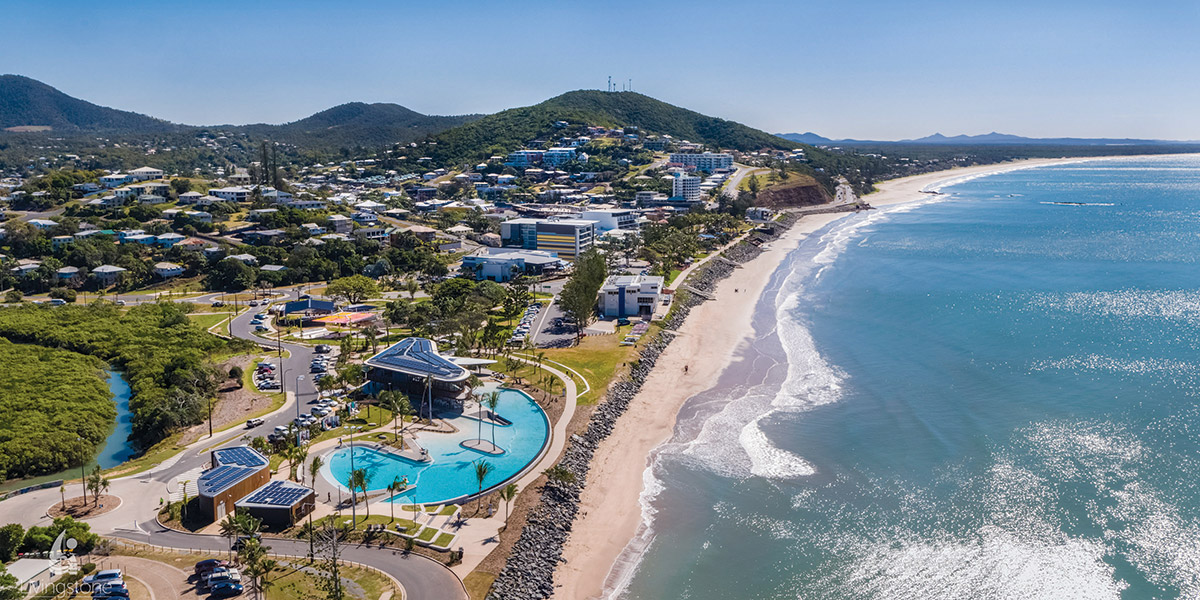 new jobs and $39.8M injected into the regional economy during construction
new jobs and $11.1M injected into the regional economy annually in operation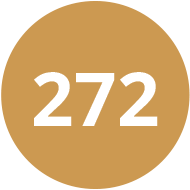 Total future jobs on site following development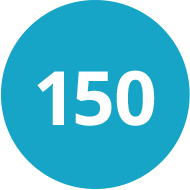 Employed in the new hotel facility
Employed in the new retail outlets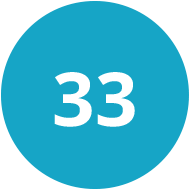 Employed in the new convention centre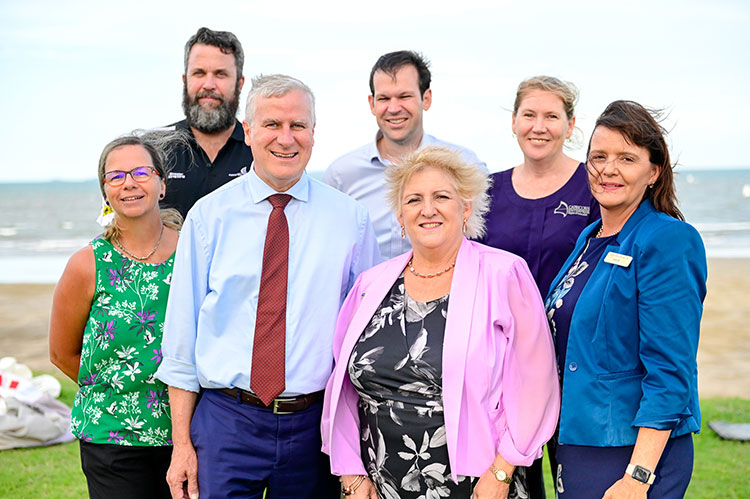 We were pleased for the chance to discuss our proposed development with Deputy Prime Minister Michael McCormack on his recent visit to Yeppoon. He was joined by Michelle Landry MP, Senator Matt Canavan, Capricorn Enterprise CEO Mary Carroll, KBSC CEO Julie Strudwick and directors Sandra Byrt and Dan Curtis.
This project will increase local jobs, boost the local economy and bring more sports and business tourism to the region. As a not-for-profit community organisation, we need the support of the government to make it happen but you can help make this proposal a reality. Share this post so we can show how much support we have in the community!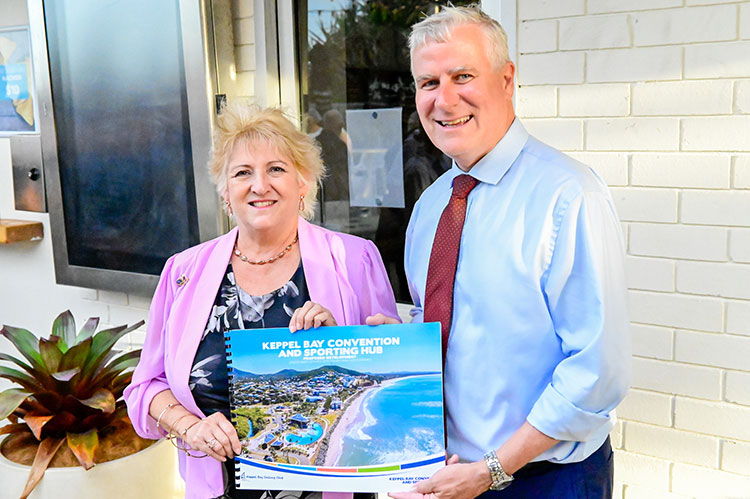 Michelle Landry MP with Deputy Prime Minister Michael McCormack at Keppel Bay Sailing Club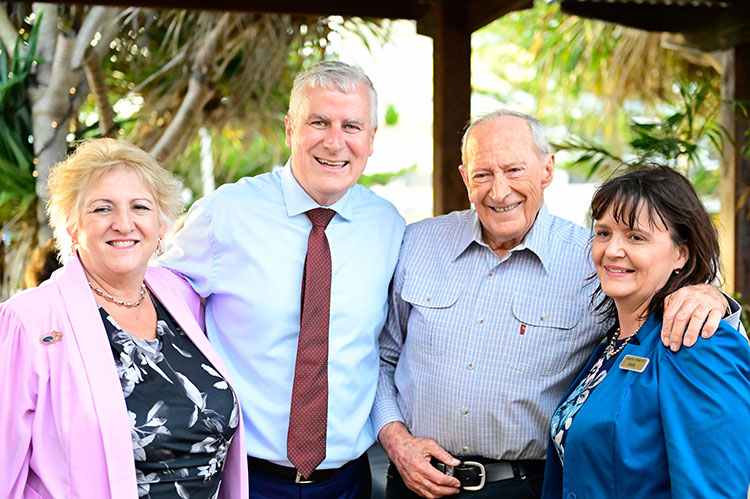 Michelle Landry MP, Deputy Prime Minister Michael McCormack, Sir Graham McCamely and Julie Strudwick at Keppel Bay Sailing Club
The proposed redevelopment would deliver 128 new hotel rooms, 1,600 sqm of event space and additional and ancillary spaces across the Spinnaker's site and the beachfront clubhouse site. The $68.5 million development would greatly enhance the Livingstone Shire's $53 million foreshore redevelopment.
This project includes the redevelopment of the existing Keppel Bay Sailing Club sites including The Spinnaker restaurant and the Clubhouse. The redevelopment will include:
New event/function space with associated kitchen and storeroom as well as technical spaces, catering for up to 1,000 attendees
New 128 room hotel
New multi level car parking deck to support existing new foreshore development
New club facilities with shared lobby for accommodation
New retail space
Increased employment
New pedestrian link bridge between facilities
Redeveloped sailing club (including new deck extension)
New rooftop bar and pool above existing sailing club
This will help Regional Queensland and create tourism
The project will have a number of additional economic benefits, including:
Training and workforce development of local resident workers, with a focus on youth engagement and development.
Productivity gains across the Sailing Club through leveraging existing infrastructure to produce greater levels of economic activity through events and accommodation.
Increased business confidence through the $69 million in new infrastructure in Yeppoon, which could encourage and support additional investments and job creation across the economy.
Potential to entice leisure visitation from visitors that attend a business event in the region, which would grow the existing leisure market segment.
The new infrastructure could greatly diversify the existing tourism offer to increase major regional events, business events and other celebratory events such as weddings.
The project aligns strongly with various strategic and policy objectives as espoused in the Livingstone Economic Development Plan and the Capricorn Destination Tourism Plan.
The new infrastructure would increase the region's access to arts and culture through the new events that would occur in the region due to the new infrastructure.
The increased access to arts and culture would provide benefits to community wellbeing. Allowing for diversification and increased tourism.