TAKEAWAY & DELIVERY ORDERS: 4939 9564          
The Beach Club Cafe is open for food & beverage takeaway & delivery
7 DAYS FROM 6AM TO 7:30PM
For Administration call
  0411 691 197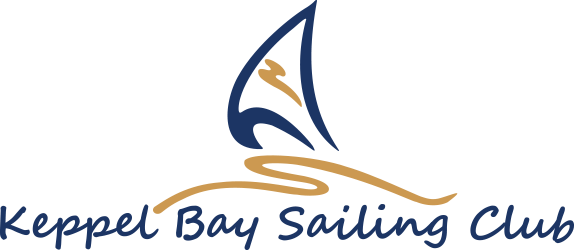 Y O U R   C L U B   S I N C E   1 9 5 7
KBSC RESPONSE TO COVID-19
Keppel Bay Sailing Club is taking the COVID-19 pandemic seriously and putting the health and welfare of our patrons and staff first. Read about the measures we are taking and services we are offering.
Weekdays and weekends
 6:00AM to 7:30PM
Address
Anzac Parade, Yeppoon QLD 4703
Want to email us?
marketing@kbsc.com.au