HELPING YOU MAKE MEMORIES
INDOOR & OUTDOOR DINING, ENTERTAINMENT AND SAILING EXPERIENCES
KEPPEL BAY SAILING CLUB PROUDLY FEATURES
Check out our Sailing pages for details on learn to sail courses for both kids and adults, plus everything from regattas and club racing to casual sailing experiences. There's something for everyone on the water at KBSC!
The Clubhouse features a beautiful restaurant setting with stunning ocean views, indoor and outdoor dining options and a popular bar with craft beer and wine on tap. Check out the Clubhouse page for menus and specials!
The Beach Club Cafe is open every day from 5.30am to 3.30pm and features absolute beach front seating with gorgeous views of the Keppel islands and bay. Featuring all day dining, the cafe is also a licensed venue, perfect for a cold one over lunch.
Entertainment
There is always something happening at Keppel Bay Sailing Club. From live music and craft beer to elegant evenings, dinner shows, fine wine and high teas. It's all here!
Give them an experience to remember! Vouchers are available for learn to sail courses for kids, teens or adults plus SUP hire and boat & breakfast experiences! PURCHASE HERE
Courtesy Bus
Our courtesy bus is here for your convenience. Just call 4939 9585 to book your seats and we'll collect you from home or your accommodation and even take you home again when you're ready to go. It's easy!
Meals at the Clubhouse are lovingly prepared by our experienced chefs so you can be assured a quality meal when you
dine with us
. Visit our
Clubhouse
page to see our great value nightly specials and check out our a la cart menu. You can even send us an online booking request to make your life just that bit simpler. Join us for lunch or dinner any day of the week.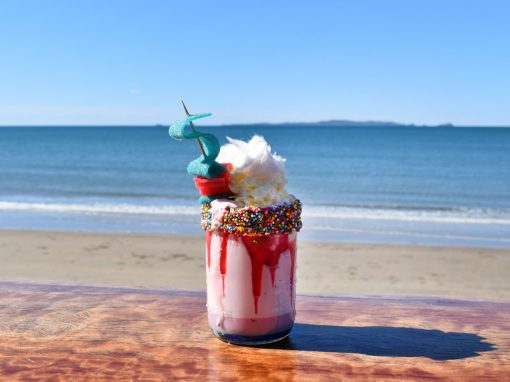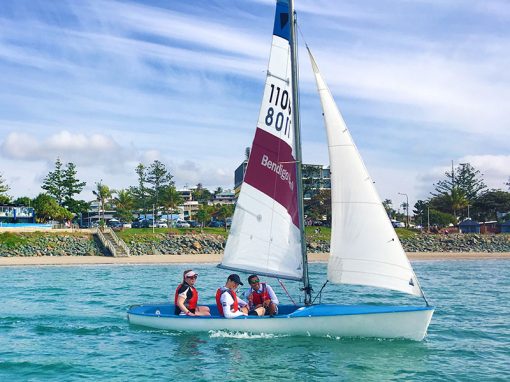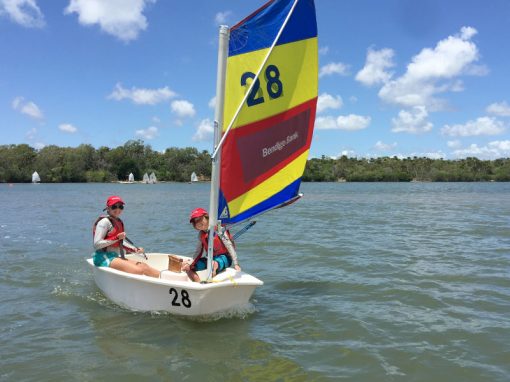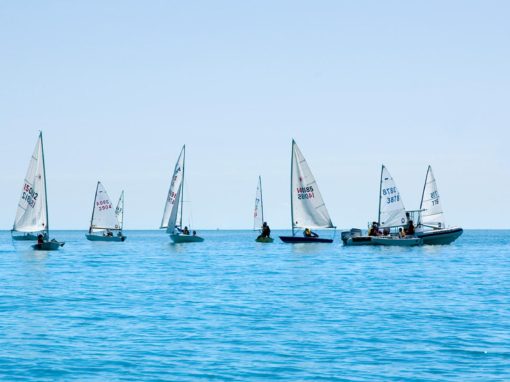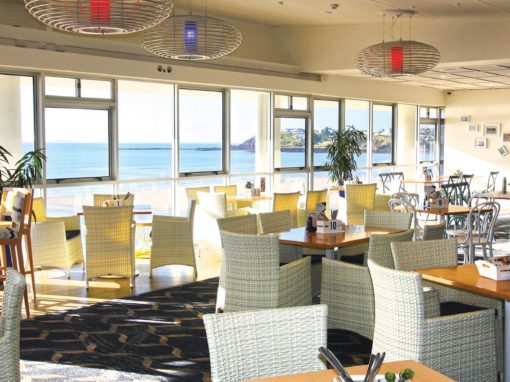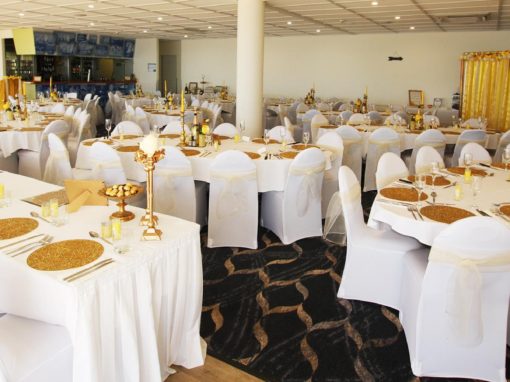 THE KEPPEL BAY SAILING CLUB COMMUNITY
Sailing
Learn to sail in the beautiful Keppel Bay or for kids, in the safety of the Causeway Lake.
The Spinnaker
Family bistro, gaming lounge big screen TV and a great beachside deck.
Krackers
Quiet neighbourhood club with bistro, gaming lounge and the sport of bowls.
Club Emu Park
Premiere Emu Park dining, entertainment and functions plus social bowls.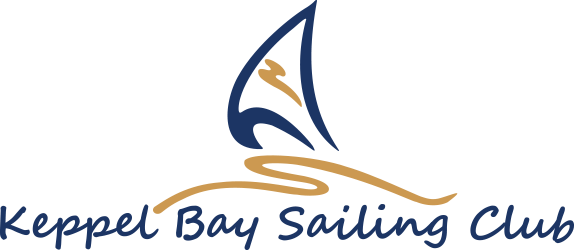 Y O U R   C L U B   S I N C E   1 9 5 7
RELAX @ THE BEACH CLUB CAFE
Whether you're looking for a relaxing brekky, morning tea catch-up with the girls, a business lunch or just a casual drink by the sea, it will never look so good as it does at the
Beach Club Cafe
. Located right on the beachfront with both indoor and outdoor seating, our Cafe is ideal for every occasion where only the best food, most relaxed atmosphere and awe-inspiring location will do. Pets are welcome and we're licensed from 10am every day, open from 5.30am.