Clubhouse Closes It's Doors
Clubhouse has officially closed it's doors ready for the next step of the redevelopment stage. Follow our Facebook page to stay up to date!
Did you know we have 3 other venues you can visit?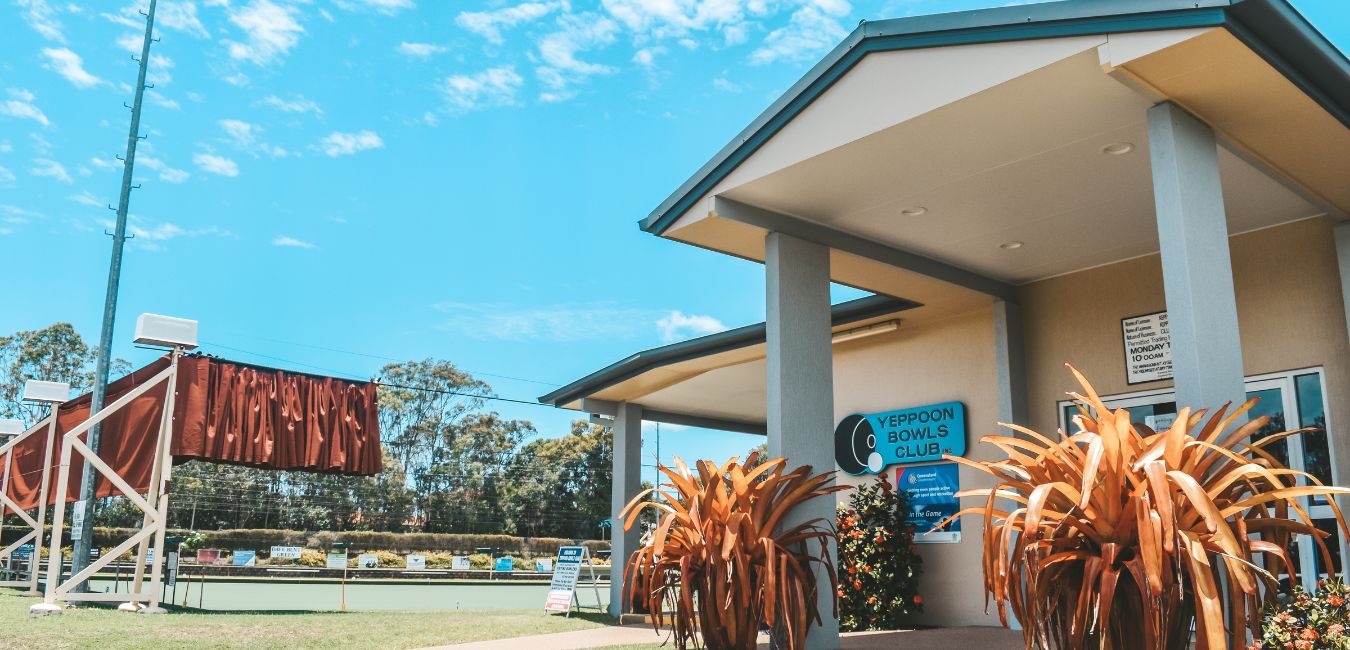 Krackers Bar & Grill
Kracker's is your quiet neighbourhood club with bistro, gaming & lawn bowls. Kracker's is open 7 days a week from 11am – late.  4939 9520
Click here to visit our website!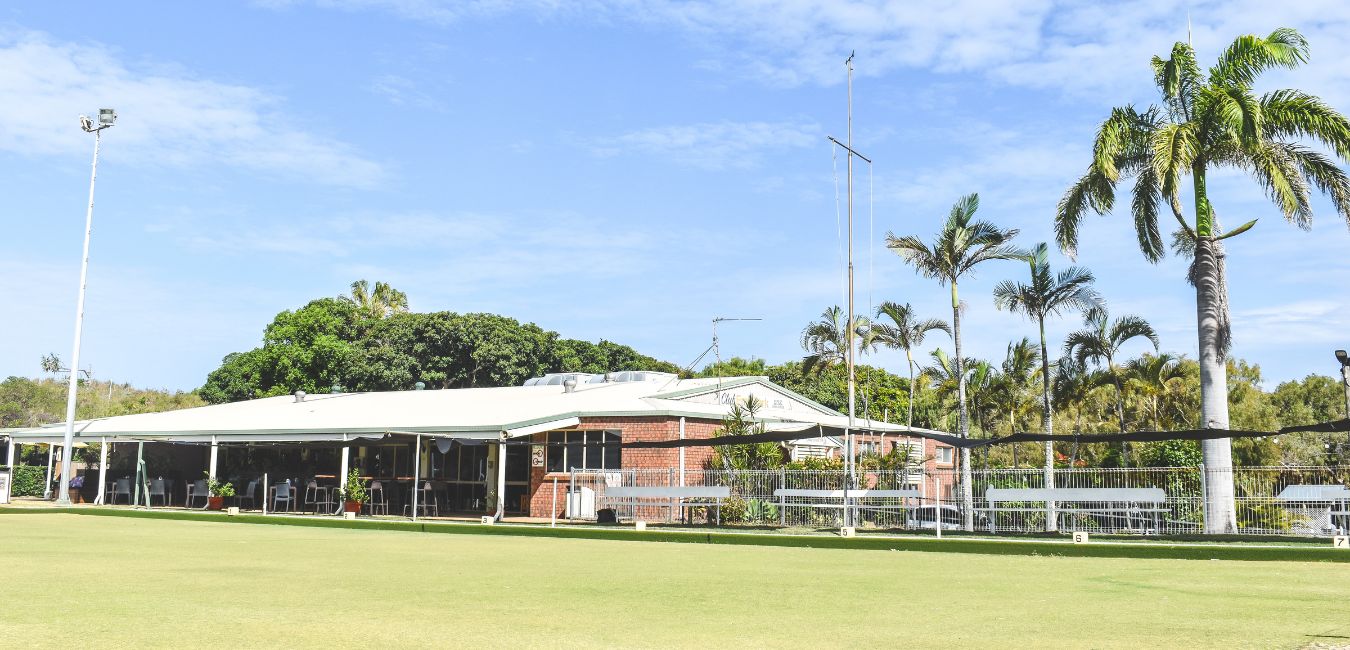 Club Emu Park
Club Emu Park is your destination with live entertainment, functions and social bowls. Club Emu Park is open from 10am to late. Serving meals Wednesday – Sunday from 11:30am. 4939 9590
Click here to visit our website!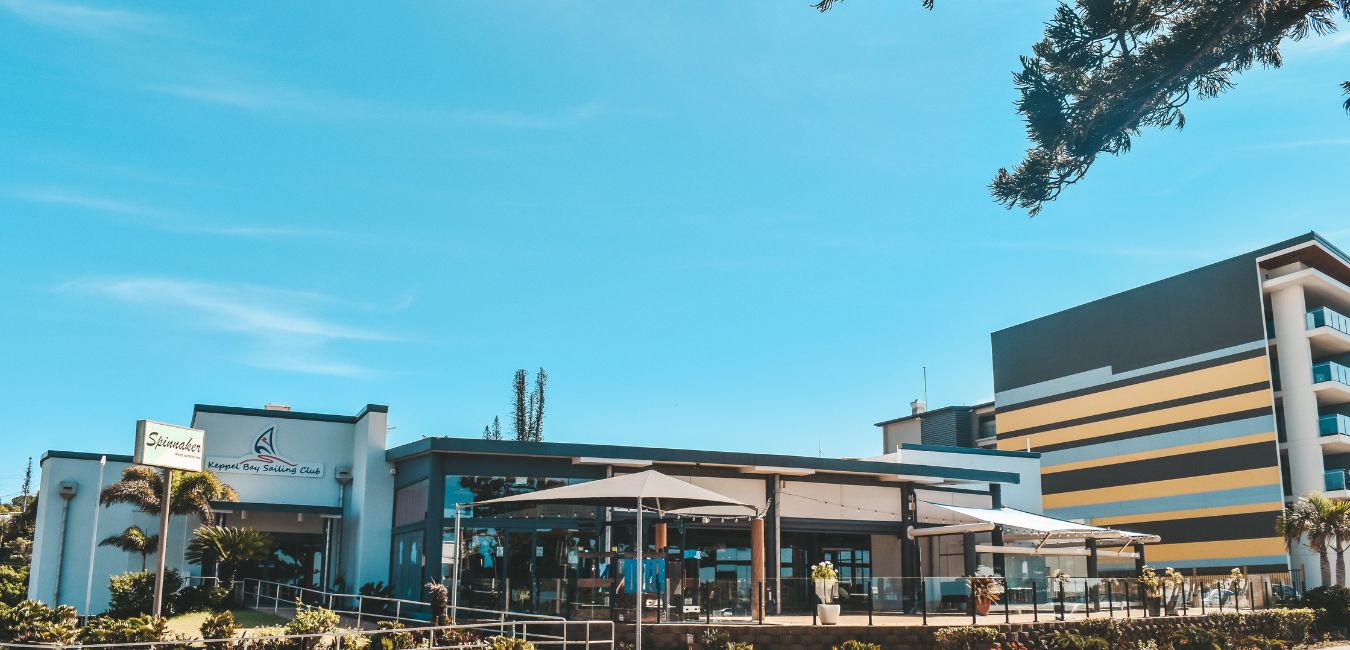 The Spinnaker
The Spinnaker is your family bistro with big screen TV & great beach side deck with a playground for the kids, gaming lounge & bingo. Spinnaker's bistro is open for lunch and dinner 7 days with affordable meals, nightly specials and great quality. Now open for Breakfast every Saturday & Sunday from 7:30am! 4939 9585
Click here to visit our website!