FUNCTIONS
AT THE KEPPEL BAY SAILING CLUB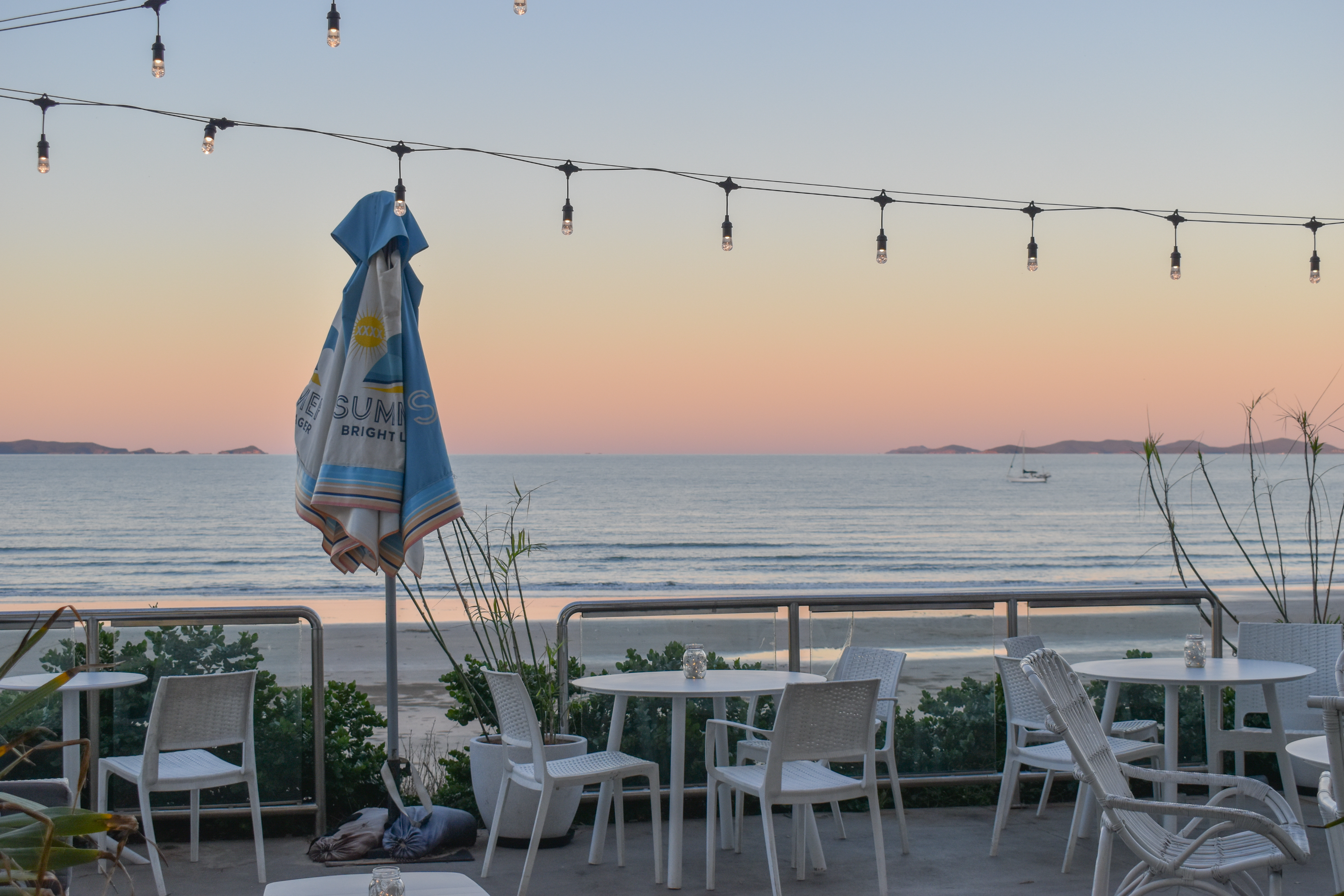 CLUBHOUSE
CLUBHOUSE is currently closed to start the next stage of the development. 
Want to know more?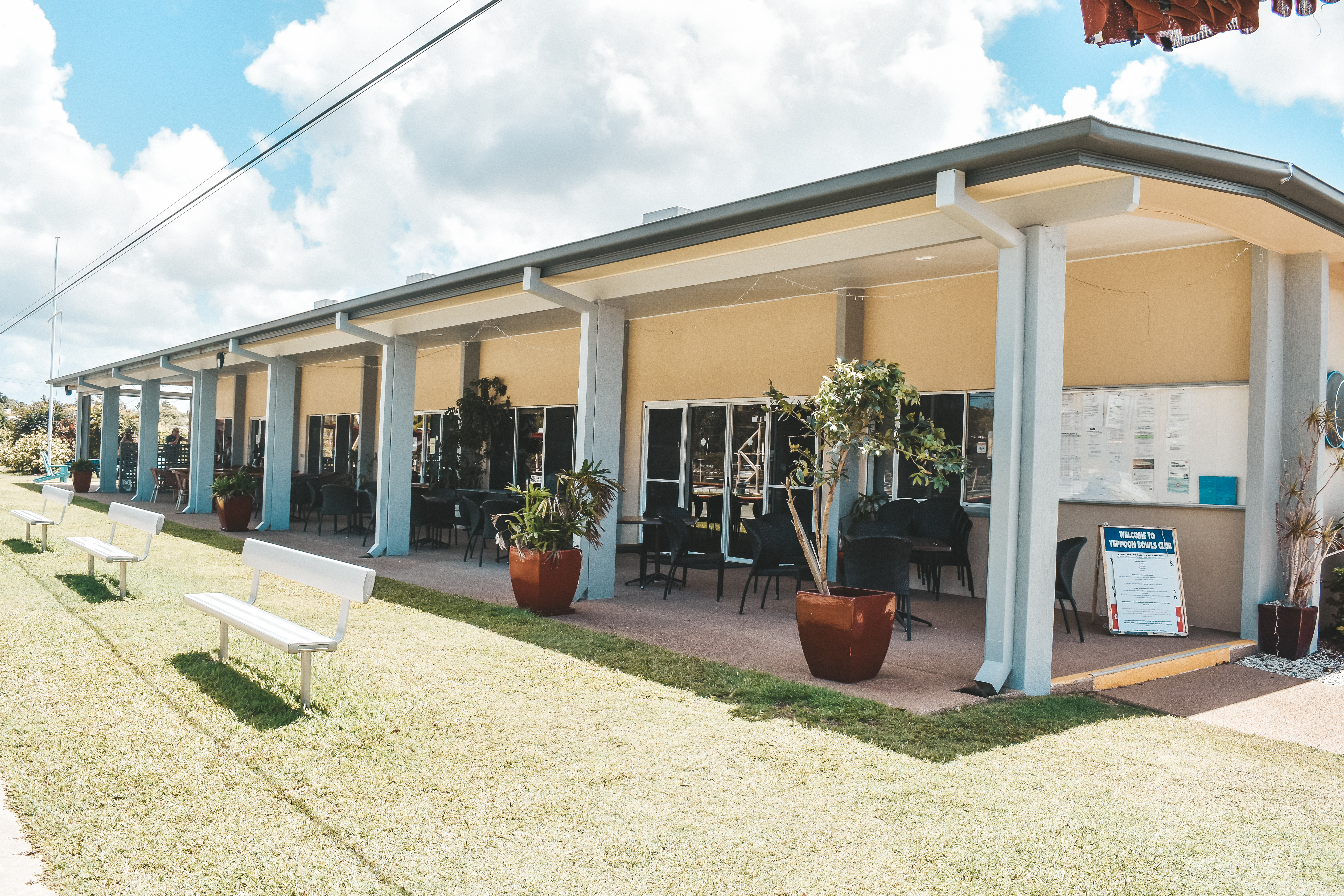 KRACKERS BAR & GRILL
KRACKERS BAR & GRILL caters for all your party and meeting needs with a fabulous family friendly restaurant, undercover deck and spacious outdoor area where you can't help but relax. Add a friendly game of barefoot bowls to your functions and watch your guests enjoy the fun.
THE SPINNAKER
THE SPINNAKER has a fun, lively atmosphere and is the perfect place for functions with families where the kid's playground will be a hit. If you're holding a big event with lots of guests, check out our deck area. With a large undercover area, big screen TV, designated smoking area and the beautiful views, it's ideal for a range of events.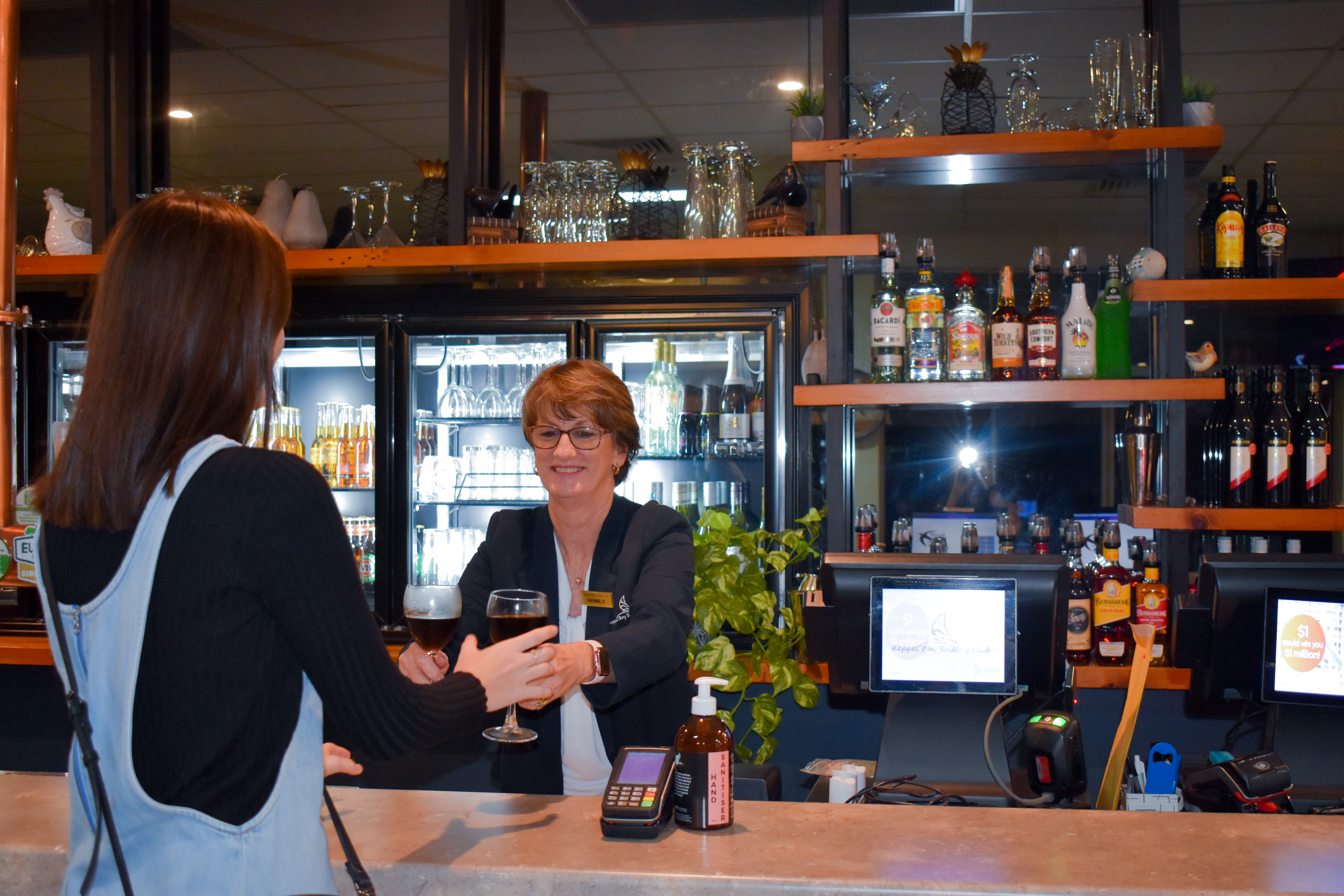 CLUB EMU PARK
CLUB EMU PARK is home to the Emu Park Bowls Club and features both indoor and outdoor entertainment areas. Based near the beach in Emu Park, it's an ideal location for your next event. Try a game of barefoot bowls to add extra fun for you & your guests to enjoy. 
Function Enquiry Form
At the Keppel Bay Sailing Club, our purpose is to give you & your guests the most incredible experience possible when it comes to holding an event with us. With our amazing team & exceptional views, makes this location the perfect place for all sorts of occasions. Our Events Team would be more than delighted to have the opportunity to host your special event. Contact us today for more information on 49399500 or fill in our Enquiry Form now!
** Please ensure to check your JUNK folder for an email response from our team at communications@kbsc.com.au
COVID 19 UPDATE
The Keppel Bay Sailing Club team are currently operating under the government restrictions in place. We will work closely to ensure all policies & procedures are followed during this time. For further queries please contact our team at communications@kbsc.com.au. We thank you for your continued support.
Click Here