Start Sailing 
Your Sailing journey starts here as you learn the fundamental skills of small boat sailing in a safe and supportive environment. We aim to make every course as informative and fun as possible, we love what we do and we are sure you will too. This is a two step program Start Sailing 1 covers the basics and Start Sailing 2 aims to equip participants with the skills to sail independently in calm to moderate conditions. 
Some things you will learn in this course:
Basic clothing and equipment requirements
Sailing terminology
How to Launch and recover a boat
How to recover from a capsize
How to Rig a boat
Sailing a triangular course
Basic sailing Rules and Theory
Nationally Accredited Instructors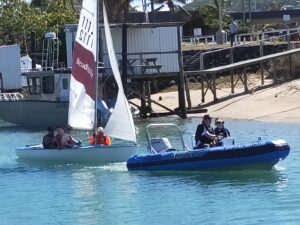 Support from Instructors Every Step Of The Way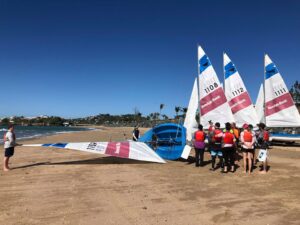 Experience Keppel Bay In A New Way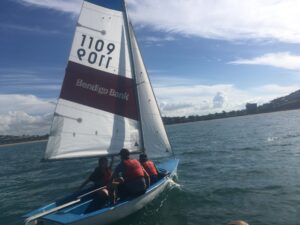 Learn New Skills & Become Part of A Team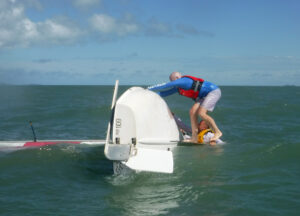 Try Something New!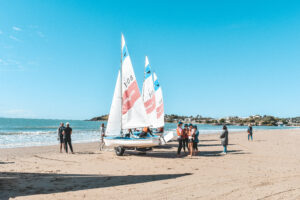 Course Inclusions
Start Sailing 1&2  Courses at the Keppel Bay Sailing club are run over one full weekend. Each step includes;
14hrs tuition with experienced and nationally qualified Australian sailing instructors
Australian Sailing logbook (Start Sailing 1 only)
Boat and PFD provided
Complimentary Sailing membership for the remainder of the financial year ($80 Value) (Start Sailing 1 only)
Complimentary 3 session pass to attend Sunday morning discover sailing sessions after course completion to put practice what you've learned  ($54 value)
Cost $180pp