The Keppel Bay Sailing Club in Yeppoon, Central Queensland, is committed to the promotion and development of the sport of sailing and as a result, is honoured to host state, national and international regattas on a regular basis.
The Club has proven its ability to run major regattas by successfully hosting many significant sailing events such as:
• 2000 World and National Catamaran Championships
• 2007 F18 Worlds
• 2007 Arrow Nationals
• 2008 Hobie Nationals
• 2011/12 Cherub Nationals
• 2014 Moth Nationals
• 2014/15 Impulse Nationals
• 2016 Laser State Titles
• 2017/18 National Sharpie Championships
Additionally KBSC has hosted the QLD Youth Camp and Championships annually since 2006 which sees over 120 youth sailors from all over Australia join in a week of high performance coaching and racing.
We would invite all class associations to look over our Regatta Prospectus for more information on what our Club offers.
Please contact the Sailing Department on 07 4939 9542 or email sailing@kbsc.com.au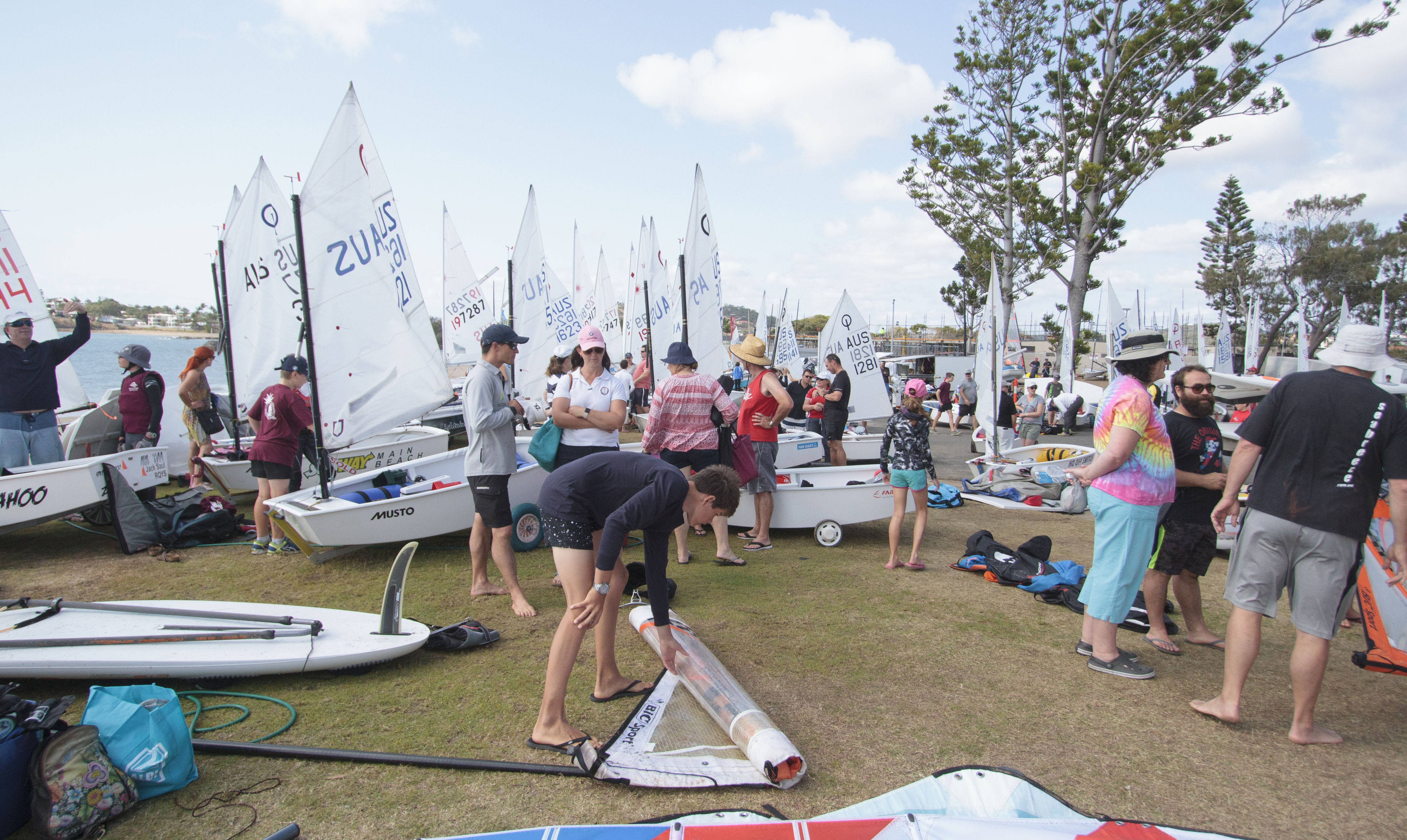 Plenty of room for Rigging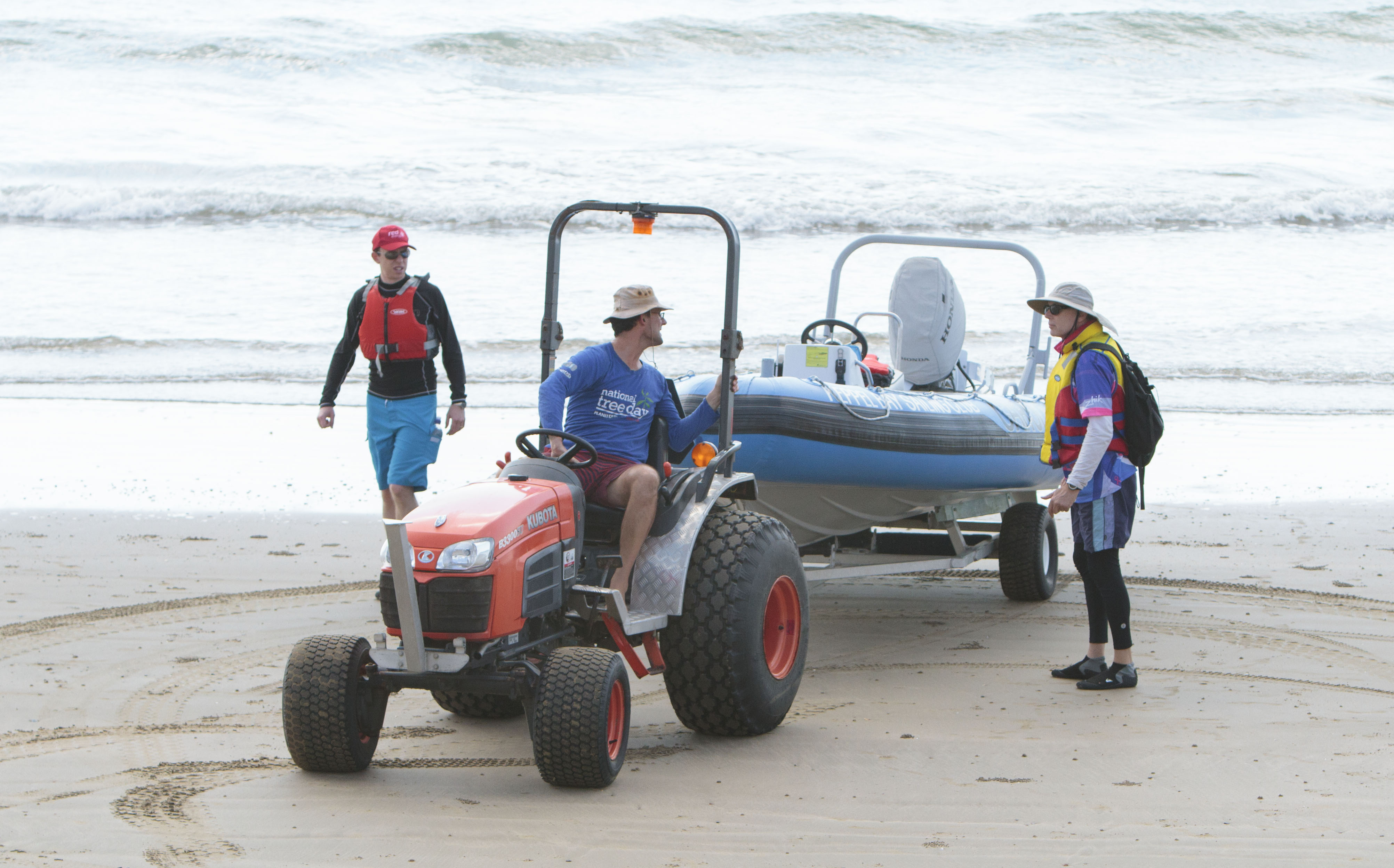 A fleet of 5 power boats for use as safety, course laying and start boats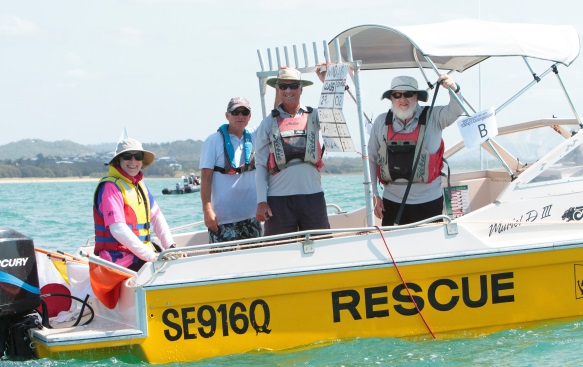 Sufficient water course equipment to cater for up to three courses.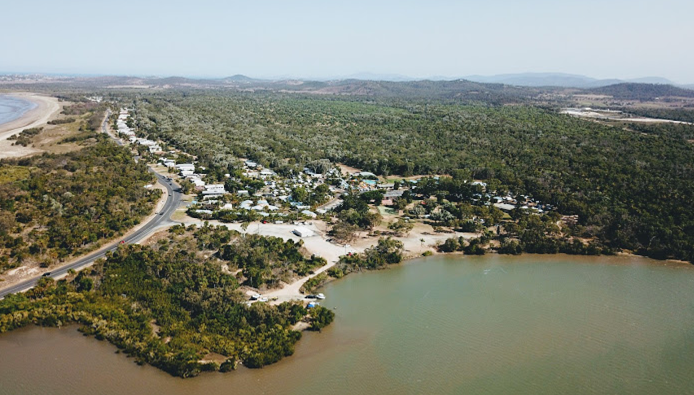 The Sheltered Waters of the Causeway Lake - perfect for beginner fleets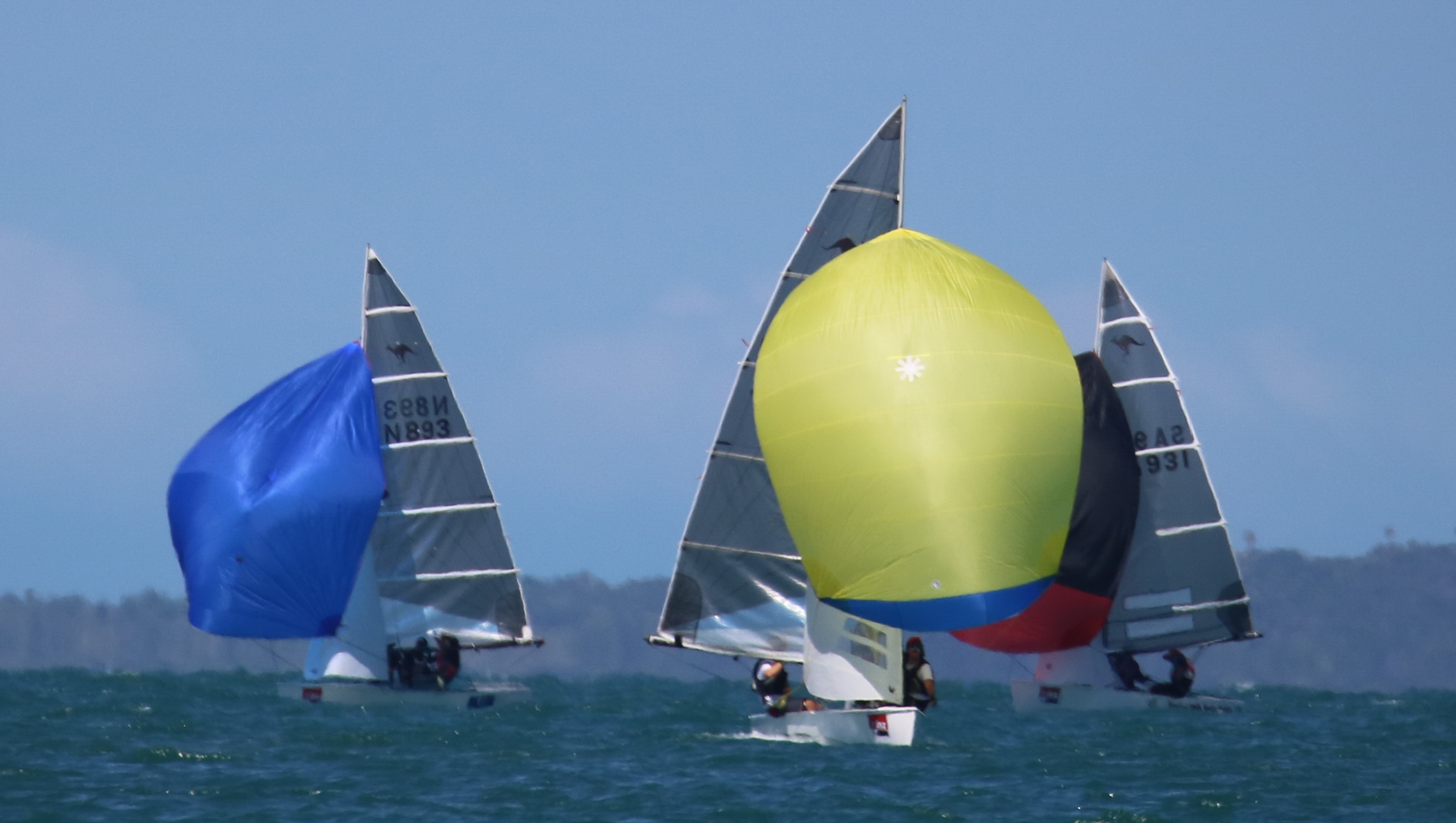 75th Sharpie Nationals hosted by KBSC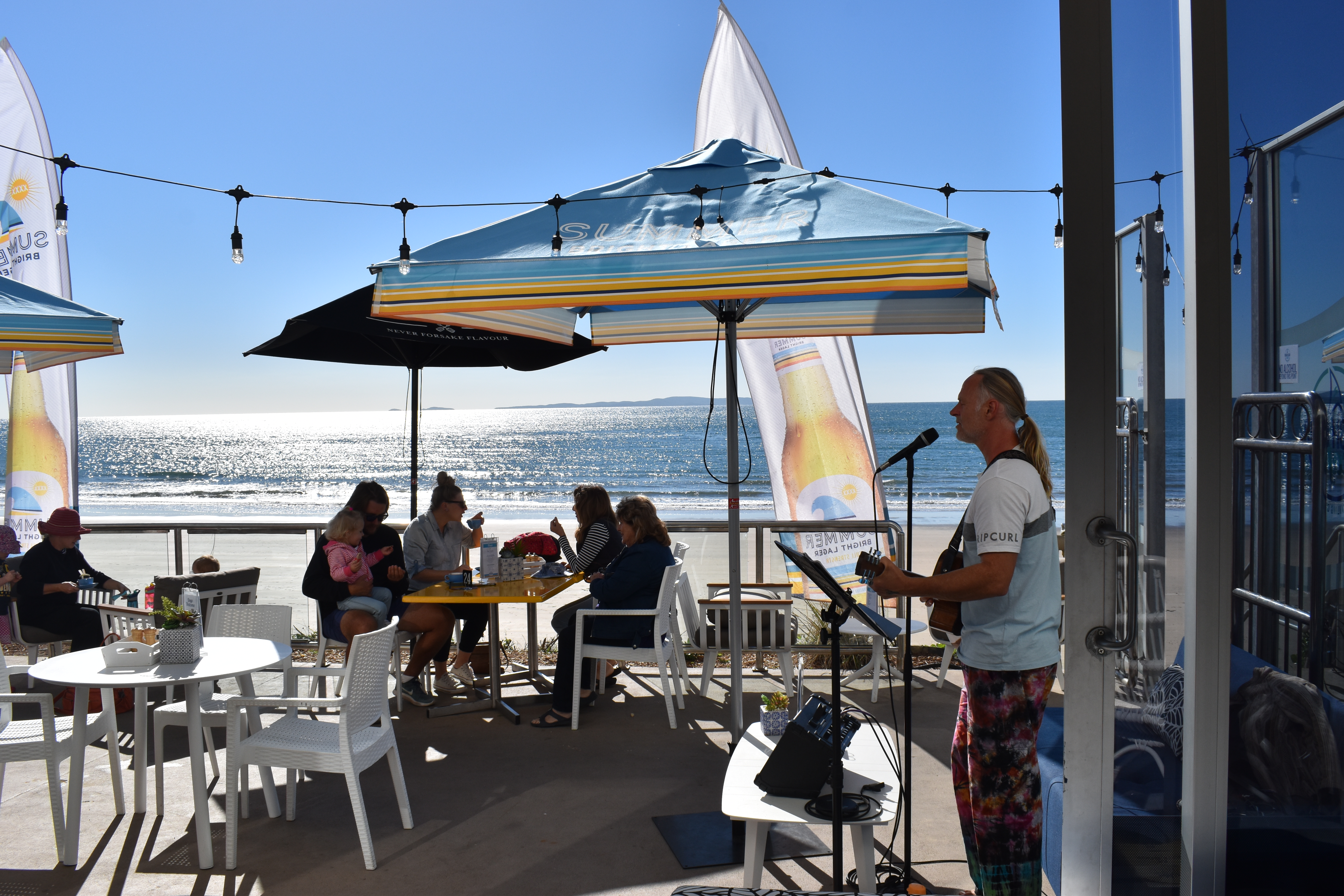 A perfect location to sit back relax and watch the racing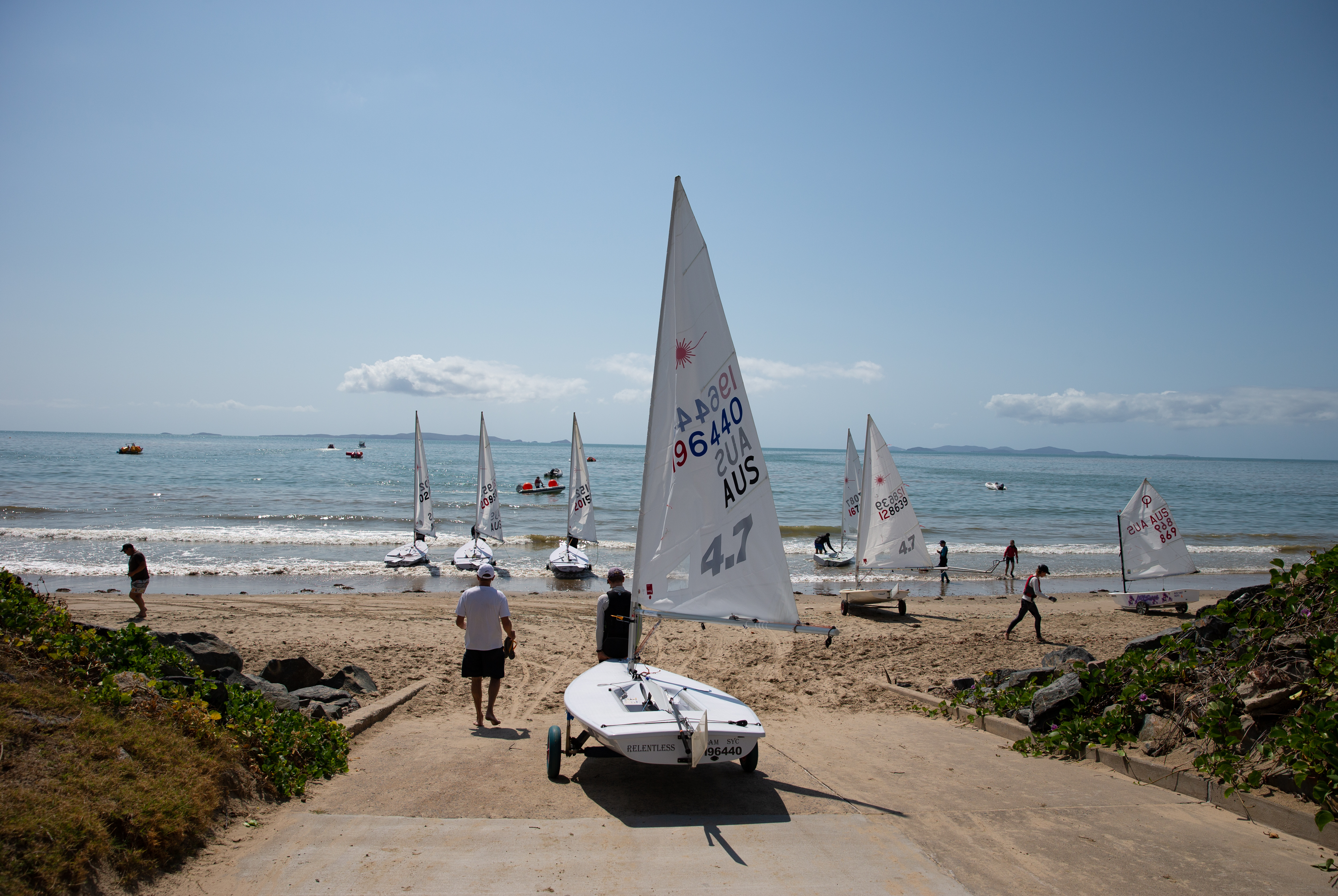 Off the Beach Sailing Venue
Three Restaurants & 5 Bars to Relax & Dine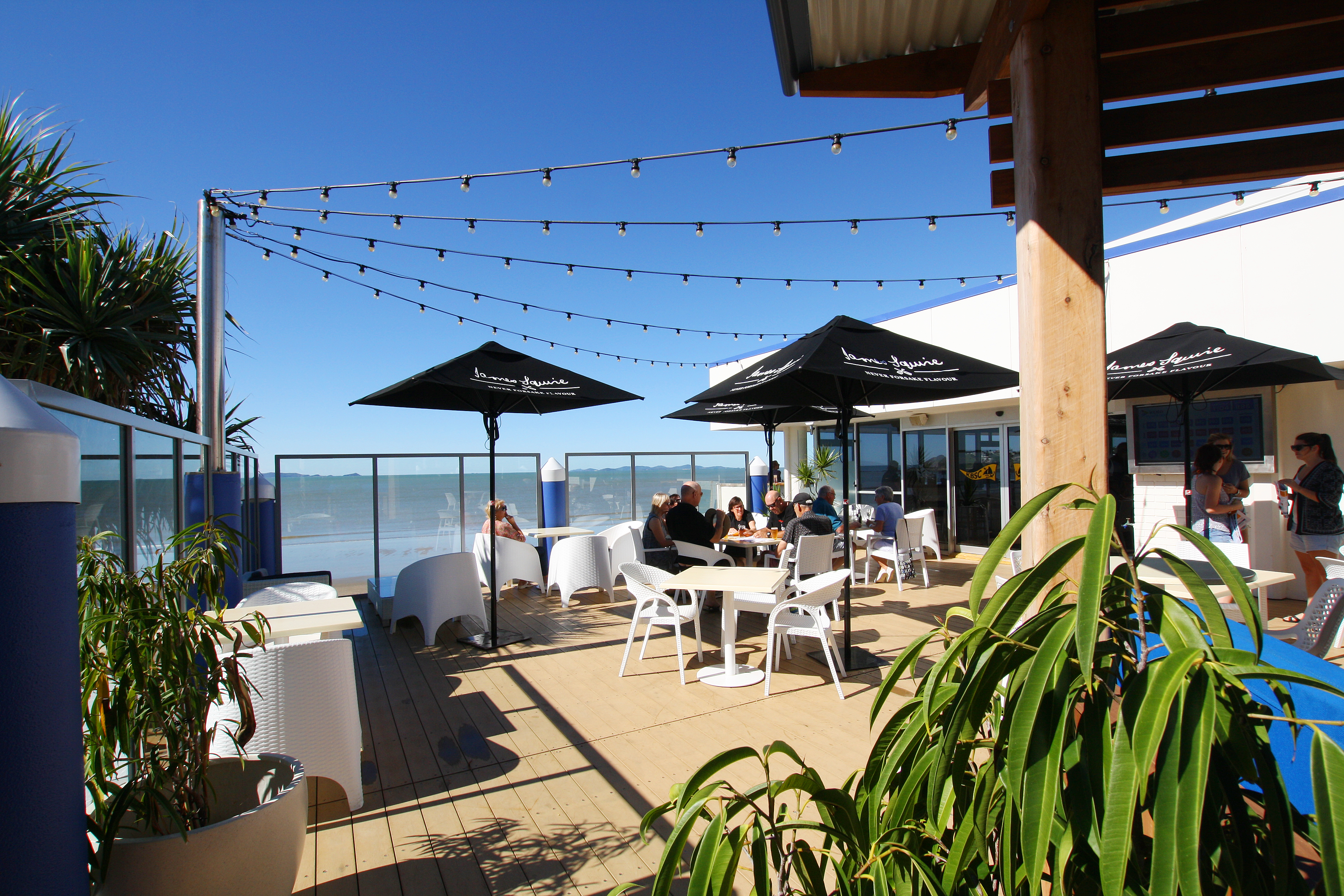 Watch the racing on the Clubhouse Deck