LET US HOST YOUR REGATTA
THE PERFECT LOCATION, WITH AN EXPERIENCED TEAM
Make KBSC your Host Club
The Keppel Bay Sailing Club in Yeppoon, Central Queensland, is committed to the promotion and development of the sport of sailing and as a result, is honoured to host state, national and international regattas on a regular basis.
The Club has proven its ability to run major regattas by successfully hosting many significant sailing events such as:
2000 World and National Nacra Championships
2007 F18 Worlds
2007 Arrow Nationals
2008 Hobie Nationals
2011/12 Cherub Nationals
2014 Moth Nationals
2014/15 Impulse Nationals
2016 Laser State Titles
2017/18 National Sharpie Championships
2006-2022 QLD Youth Sail
Please contact the Sailing Department on 07 4939 9534 or email sailing@kbsc.com.au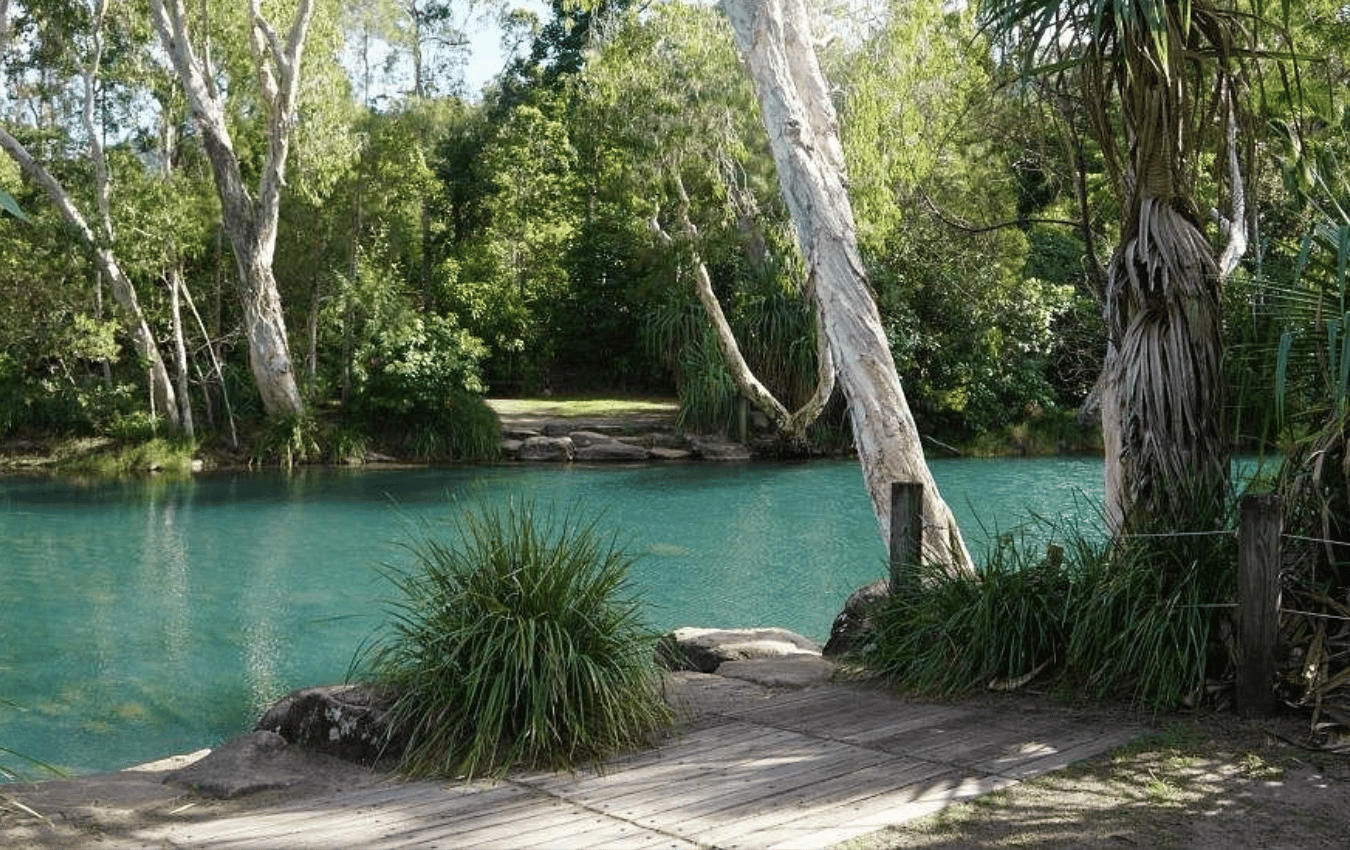 BYFIELD
A short Drive north will see you meet luscious rainforest in Byfield with plenty of swimming and camping options around the rainforest in national parks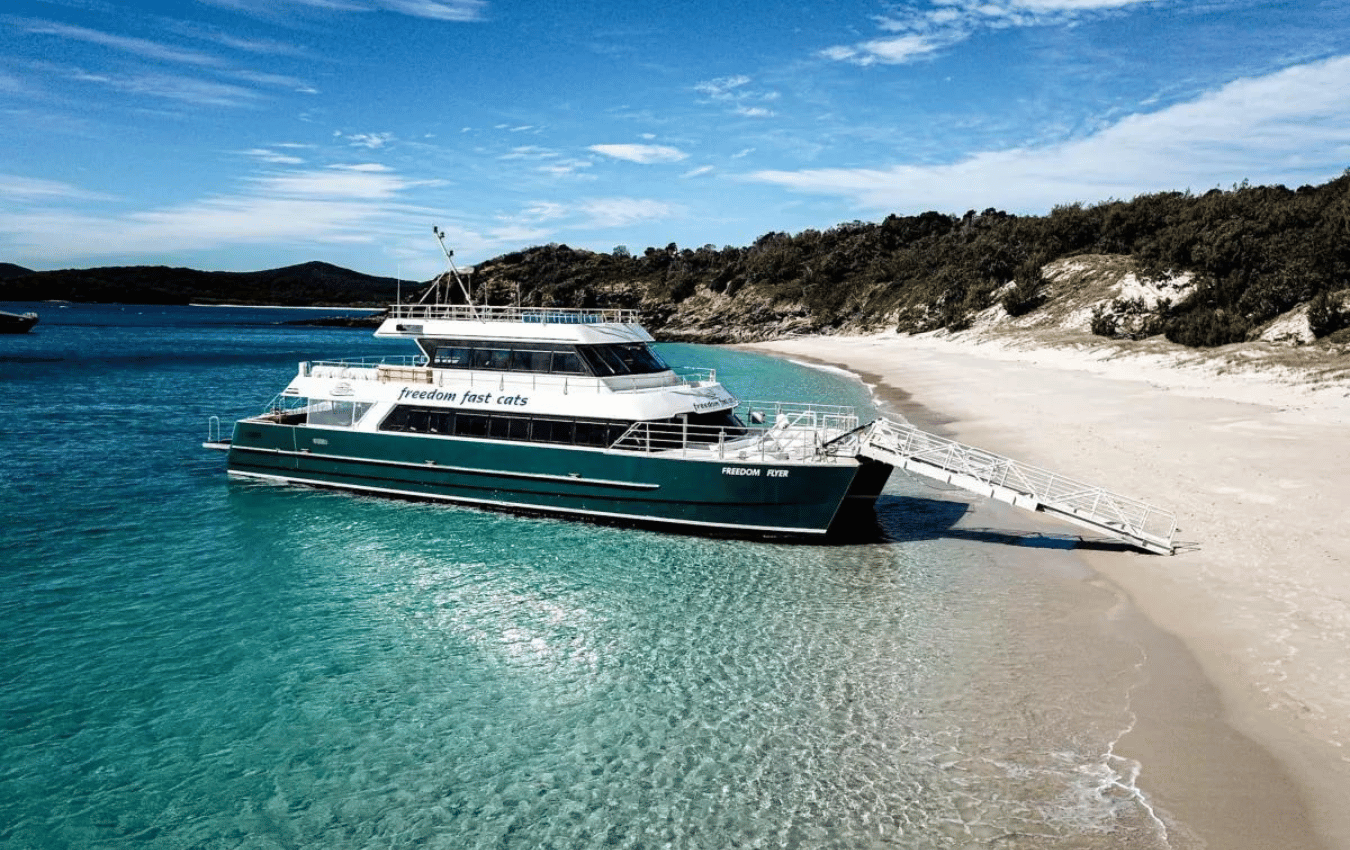 KEPPEL ISLANDS
The Great Keppel Islands are a short 40 minute ferry ride across from the Keppel Bay Marina which is a 10 minute drive from the Keppel Bay Sailing Club. The Great Keppel Islands are one of our region's main tourist destinations surrounded by the beautiful Great Barrier Reef & calm crystal blue waters.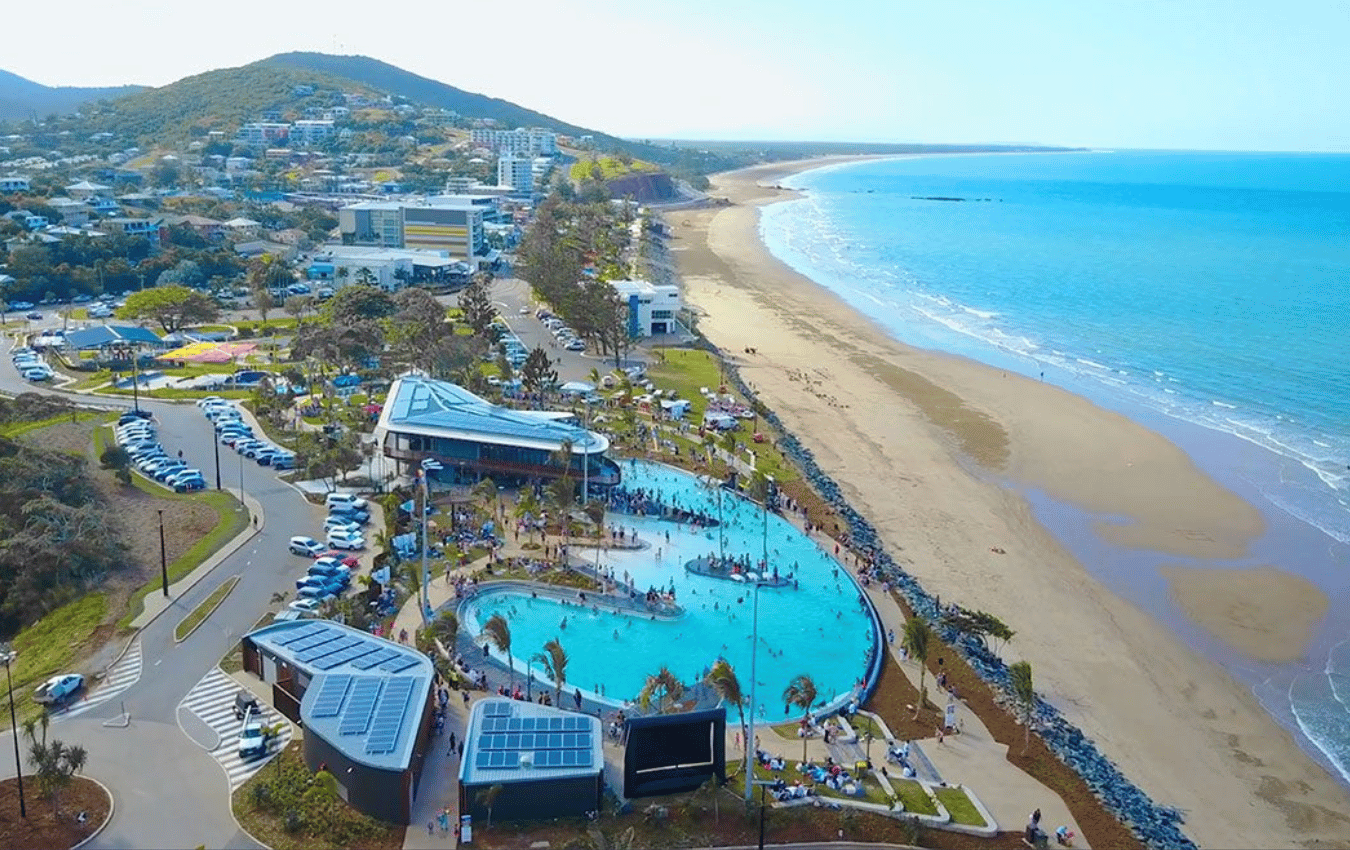 YEPPOON
There is plenty to see and do in Yeppoon and we have some of the best waters to sail and race on in the world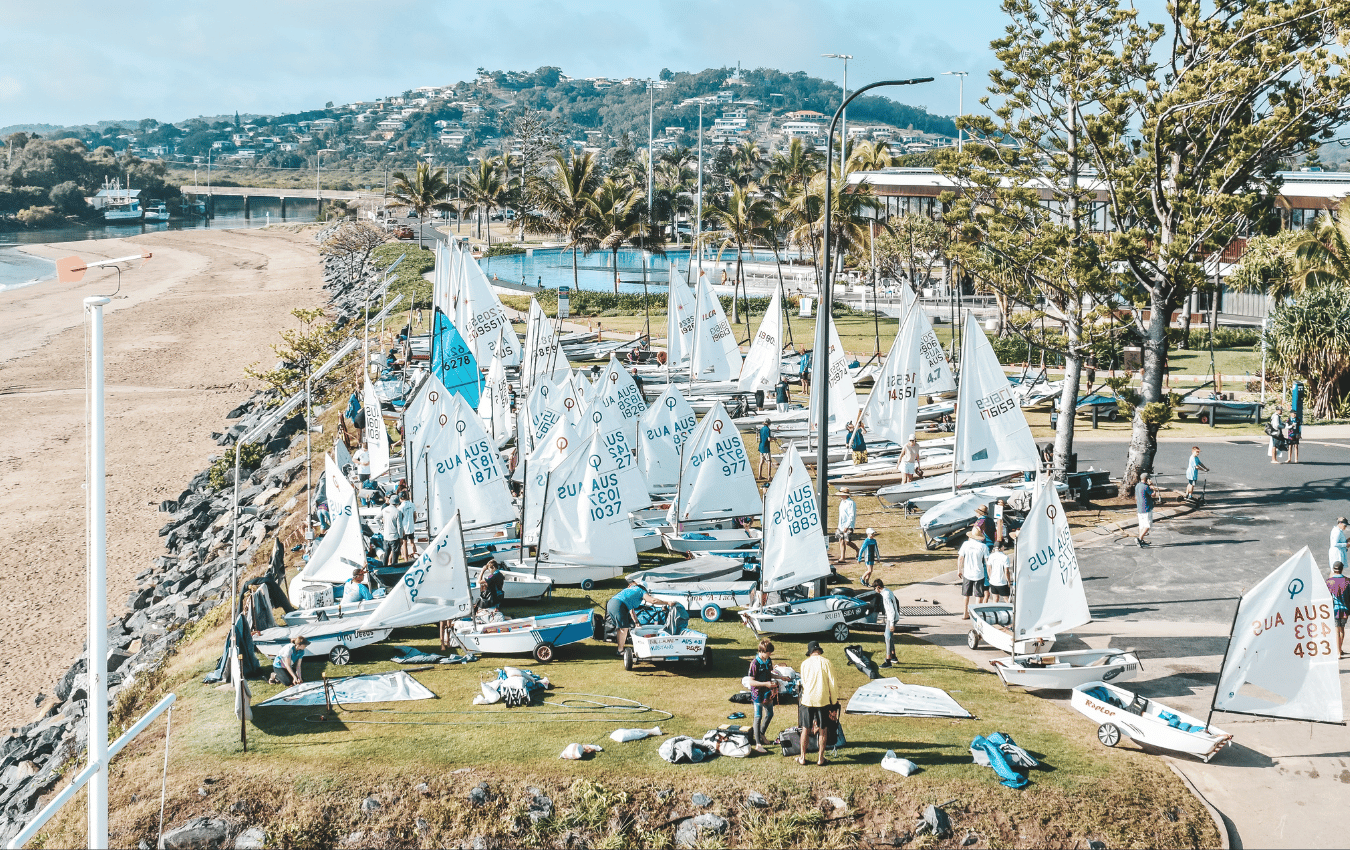 RIGGING
Boats are rigged & de-rigged on either the concrete, grassed or bitumen rigging areas, making it easy with plenty of room!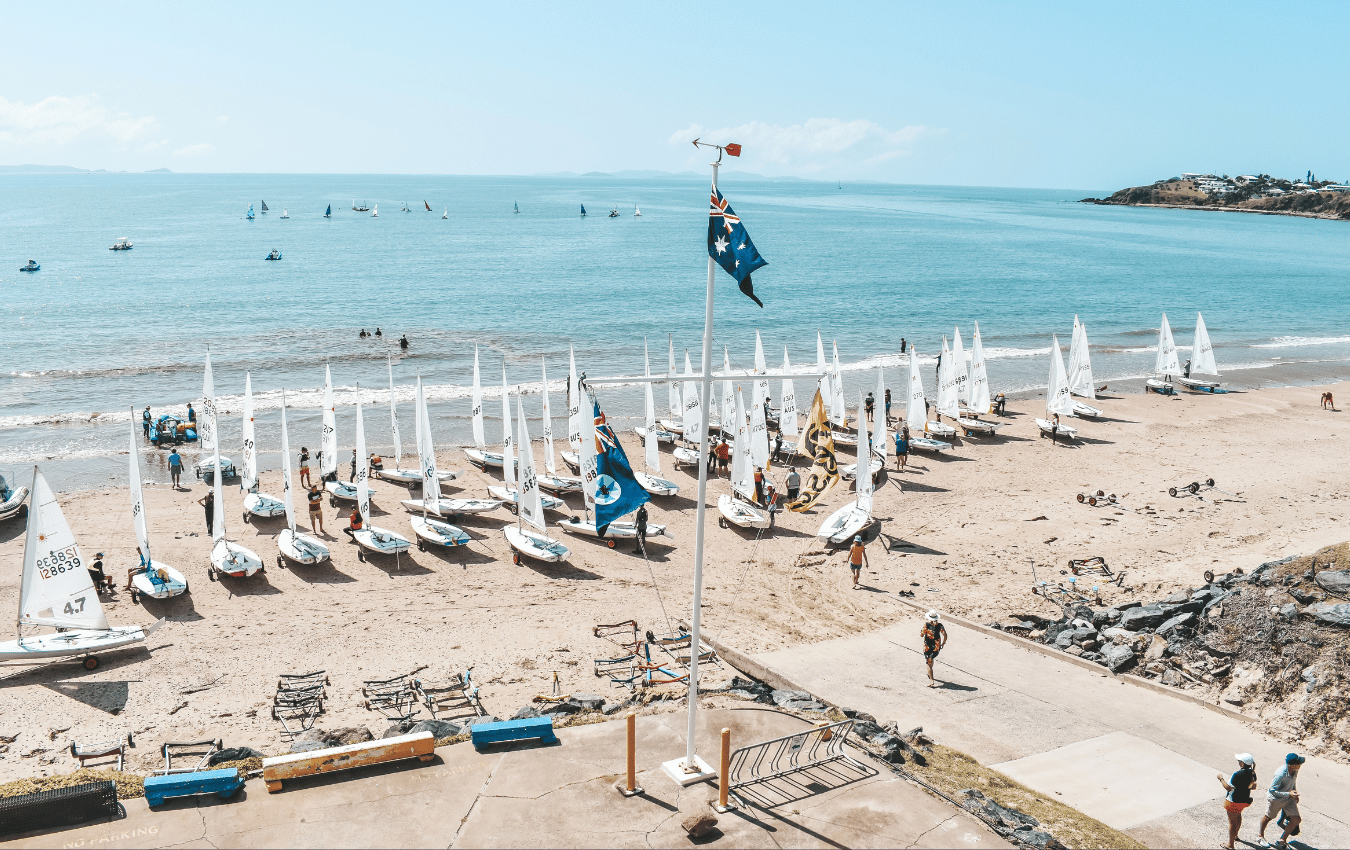 YOUTH SAIL QLD
Additionally KBSC has hosted the QLD Youth Sail annually since 2006 which sees over 220 boats from all over Australia join in a week of high performance coaching and racing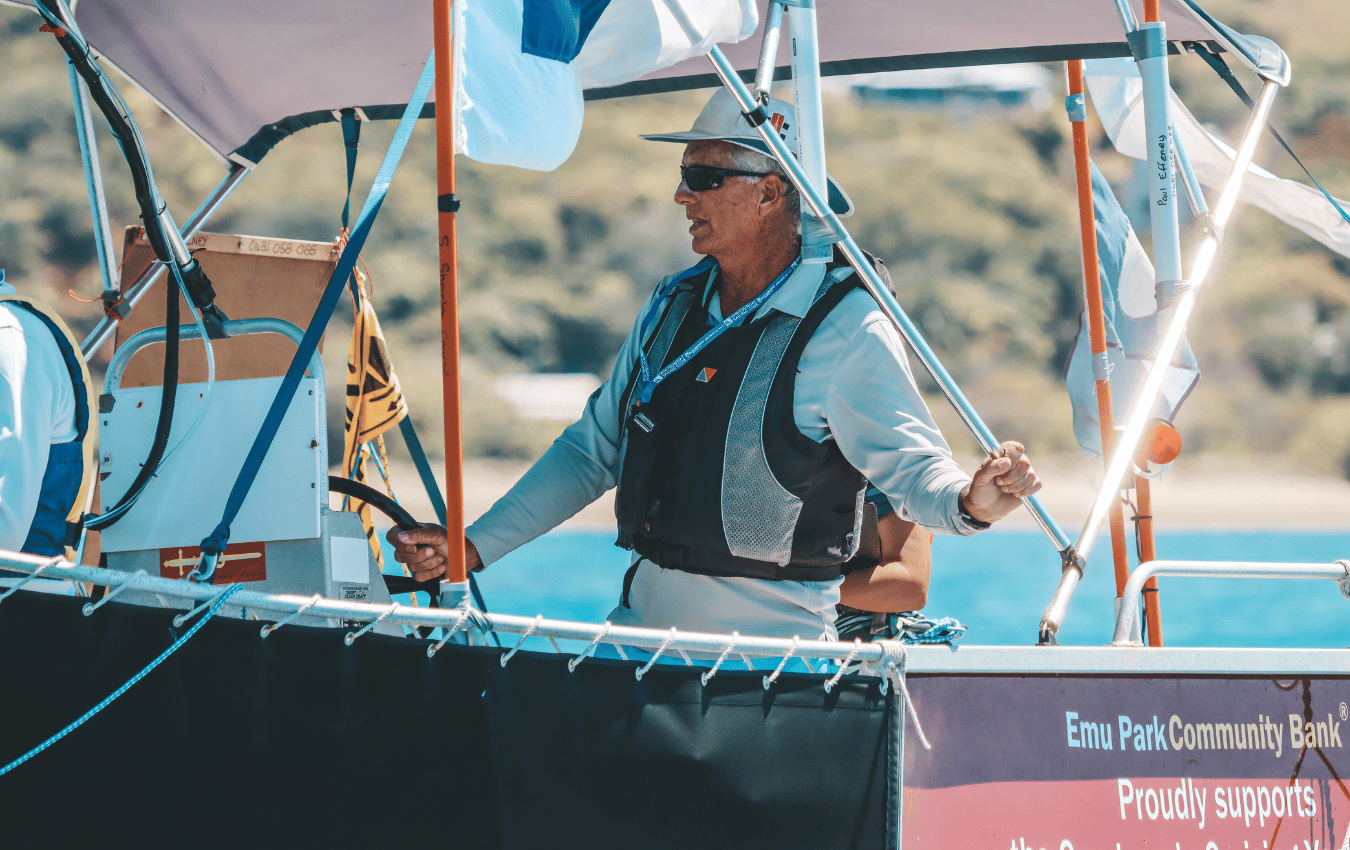 EQUIPMENT/VOLUNTEERS
Having sufficient water course equipment to cater up to 4 courses! We have an amazing group of up to 50 skilled, trained volunteers at the ready to run your event!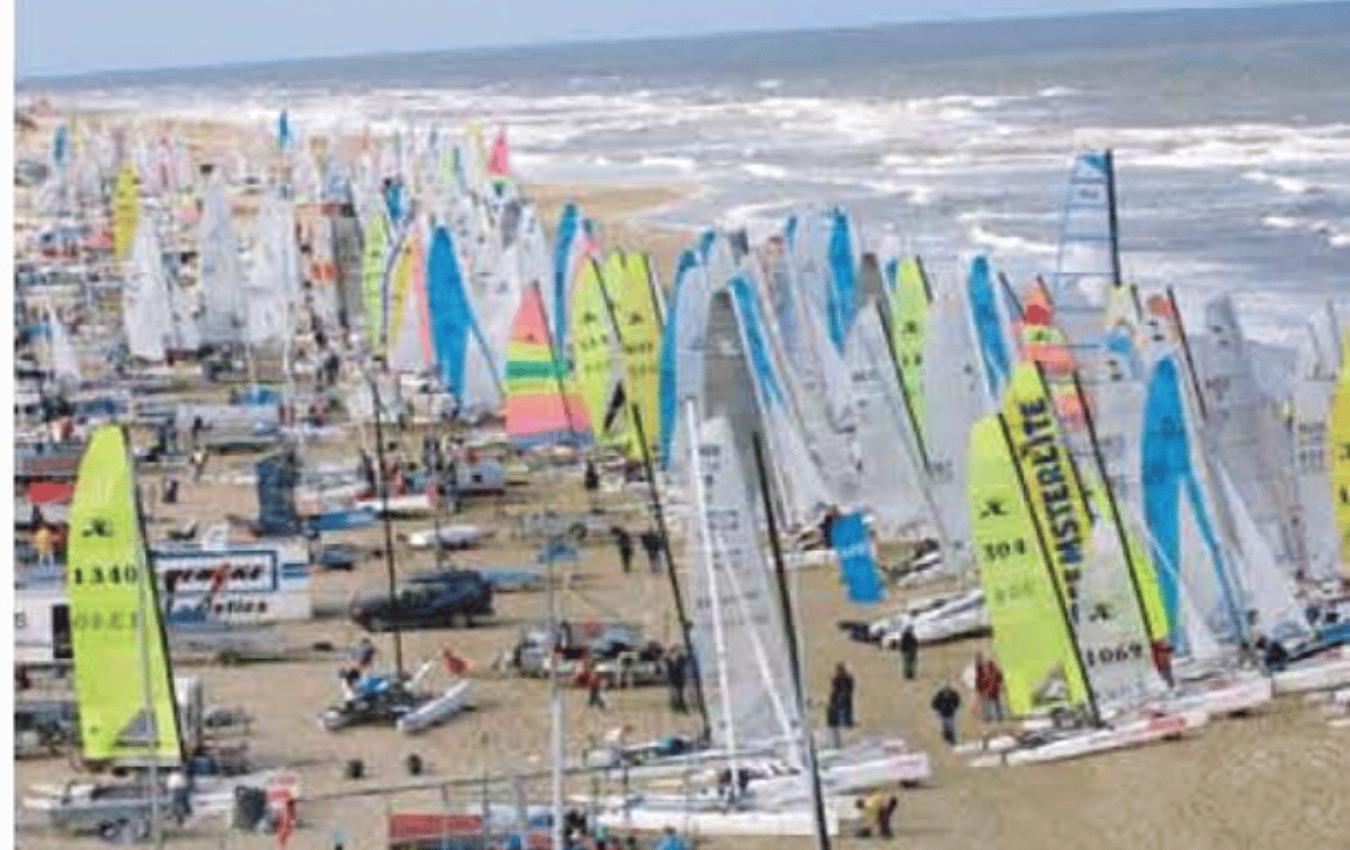 AUSTRALIAN NATIONAL TITLES
KBSC has hosted numerous Australian Sailing National Title Regattas.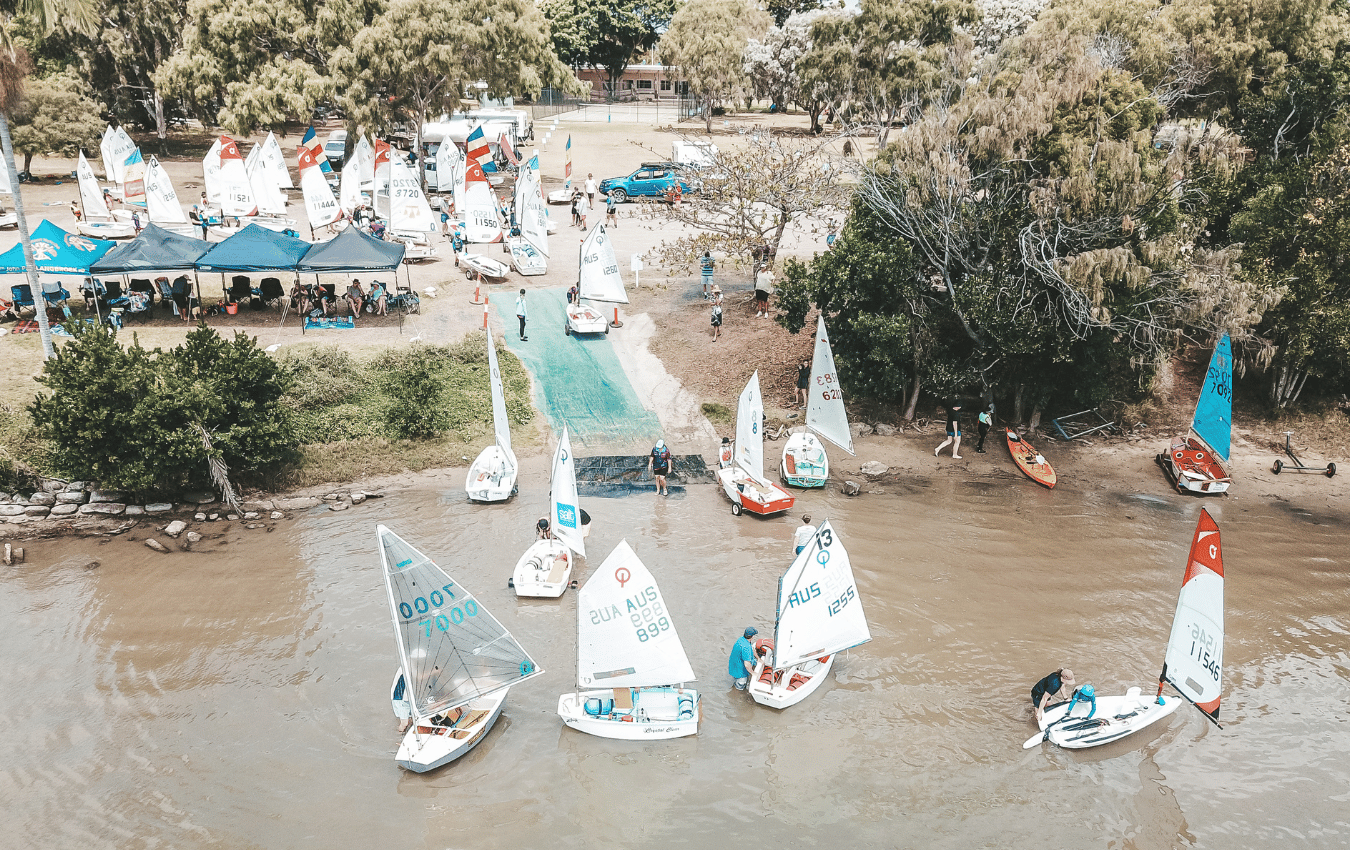 CAUSEWAY LAKE
For our beginners, we have the sheltered waters at the Causeway Lake, it's perfect for our fleets that are just starting!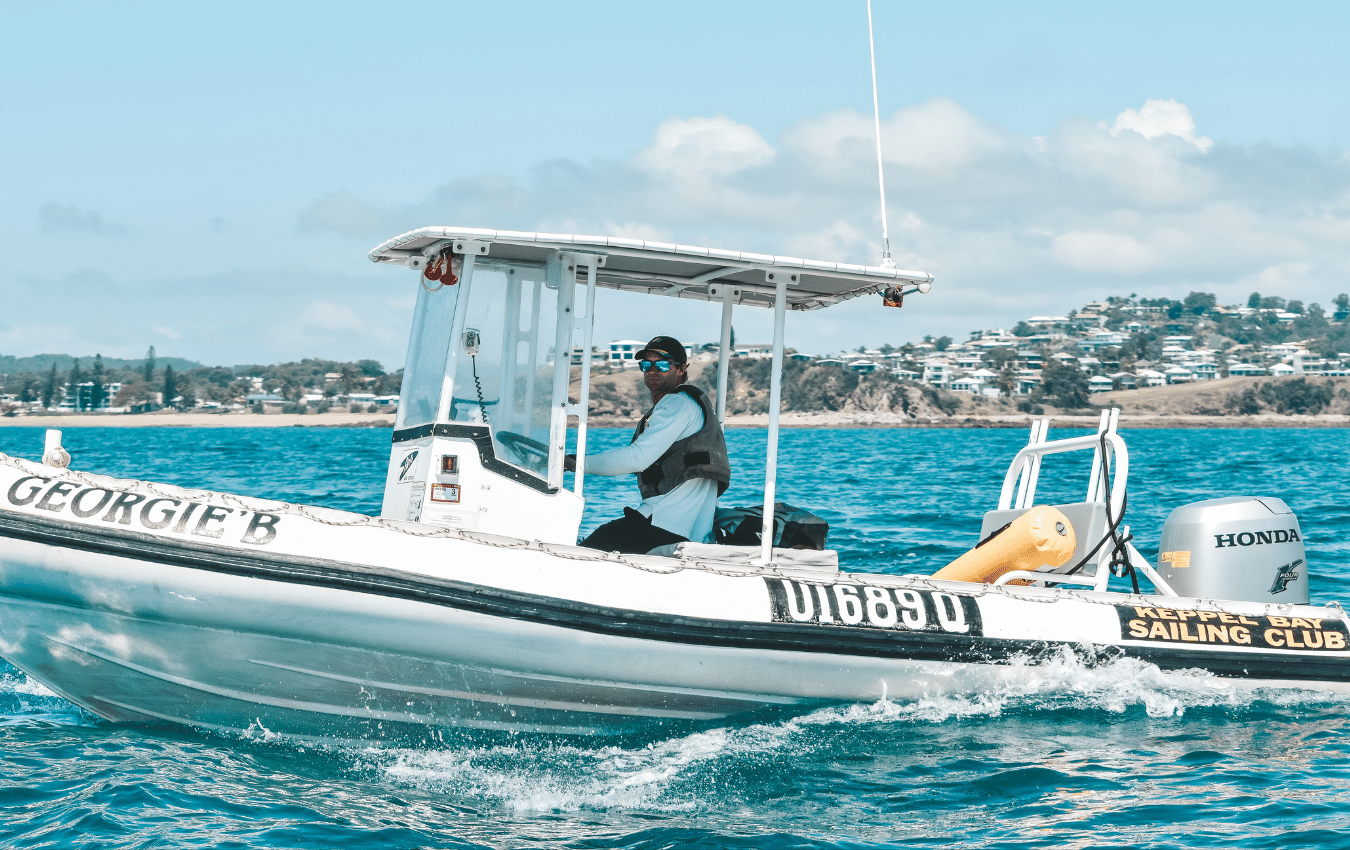 POWER BOATS
A fleet of 8 power boats for use as safety, course laying & start boats, making it less stressful!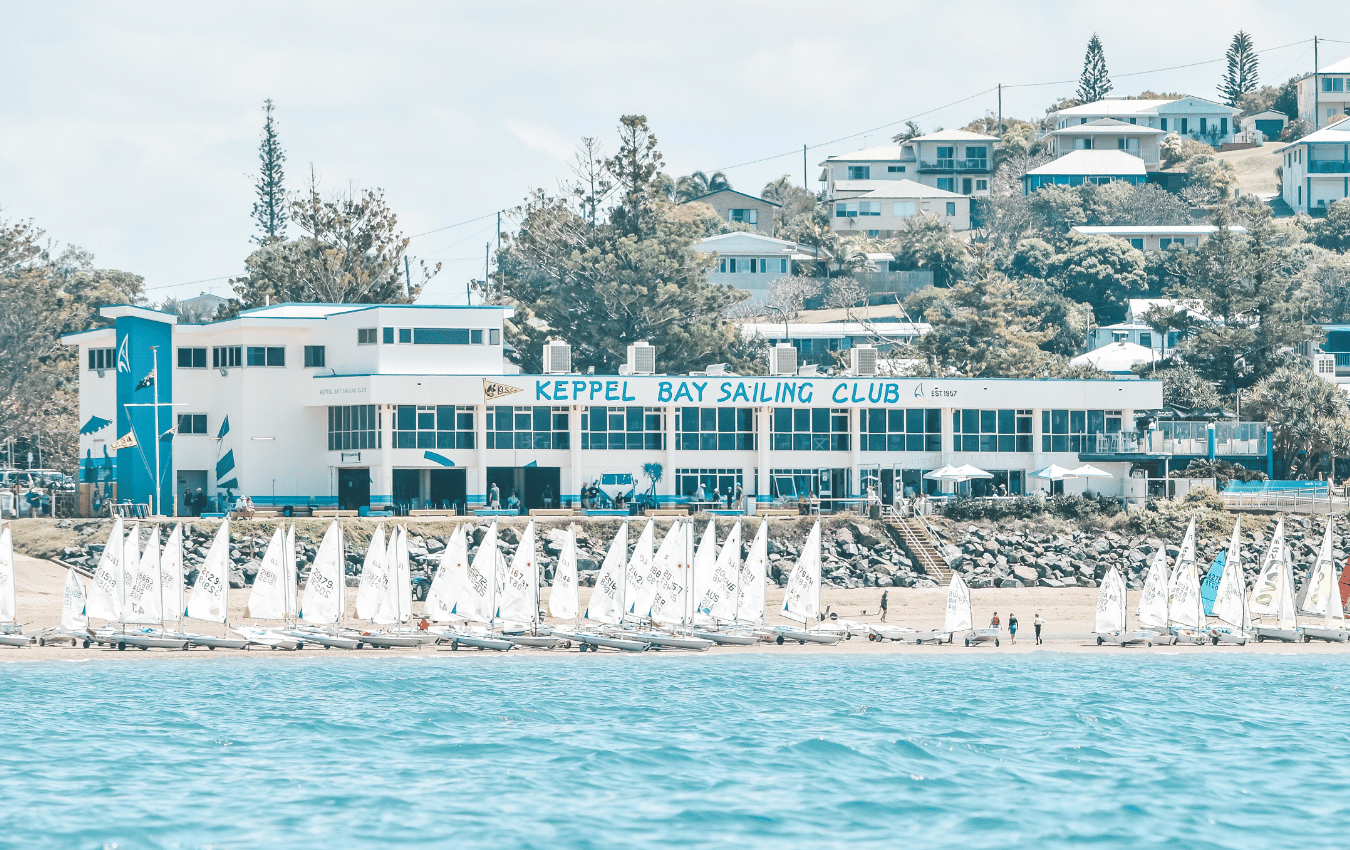 THE PERFECT LOCATION
Keppel Bay Sailing Club offers a sailing location in relatively sheltered waters, as the area is protected by the picturesque Keppel Islands. The racing area is unlimited, within a short sail from the beach & in full view of the Club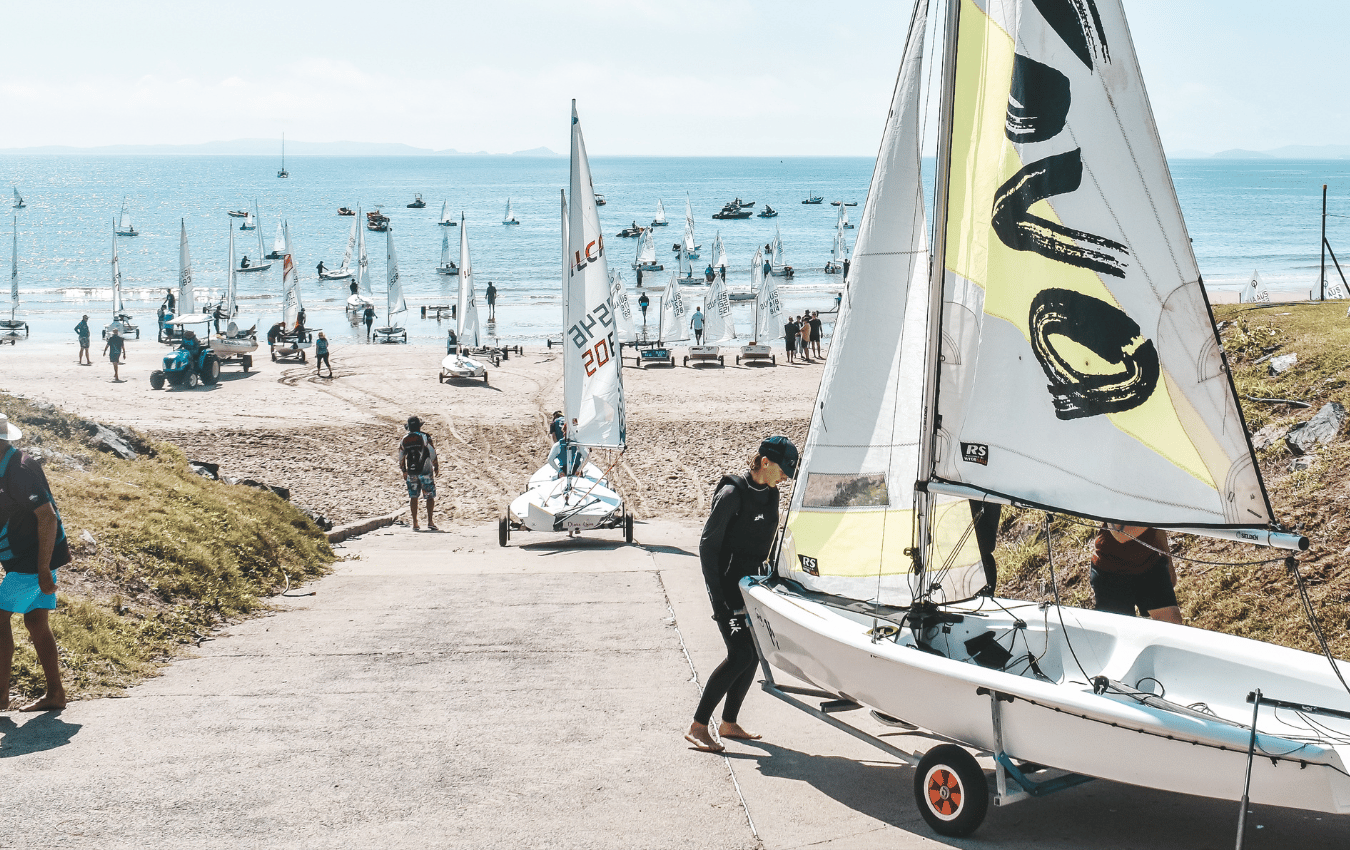 EASY BEACH ACCESS
Because the Keppel Bay Sailing Club is located on the Yeppoon Main Beach, the Club has access to ample beach for launching and retrieving 100+ boats, simultaneously. Beach access is provided via the Club's two-lane concrete beach access traffic ramp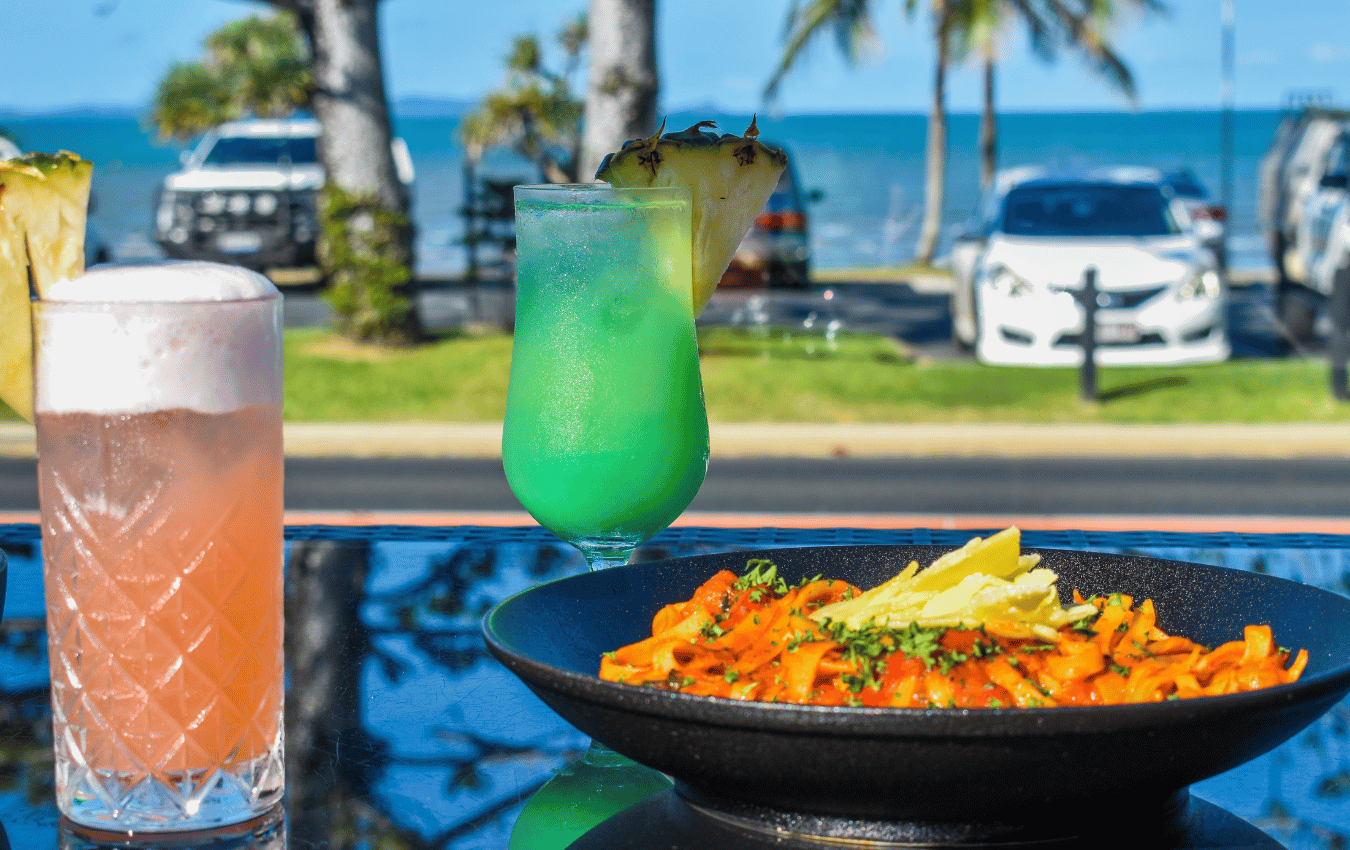 DINNING OPTIONS
Keppel Bay Sailing Club has 4 great venues to dine at while you stay in town (Clubhouse, Spinnaker, Krakers, or Club Emu Park. We offer options from BBQ's to sit down catered meals, we can include these in your event.
VIEW OUR REGATTA PROSPECTUS
We invite all class associations to look over our Regatta Prospectus for more information on what our Club offers. 
COMPLETE OUR REGATTA ENQUIRY FORM
ONE OF OUR FRIENDLY SAILING TEAM WILL BE HAPPY TO HELP