The planning for Youth Sail Queensland 2023 is well underway at the new Yeppoon Sailing Village! Last year Youth Sail Queensland was the largest youth regatta in Australia. You don't want to not be part of this major event for 2023.
Watch this space for more details or check out the Youth webpage HERE
YOUTH SAIL QLD 2023
 The 2023 Australian Sailing Queensland Youth Sail is once again being held at Keppel Bay Sailing Club and this year will be held from 18th – 23rd September. The coaching clinic and regatta are open to all Australian Sailing junior and youth classes including a Green Fleet division held at the safe sheltered waters of the Causeway Lake.
Coaching Clinic 18th-20th Sept

QLD Youth Championship 21st -23rd Sept
General enquiries welcome. Email sailing@kbsc.com.au or call 07 4939 9534
You can also contact Grant Willmott (Australian Sailing) for further enquiries on (02 9170 6930)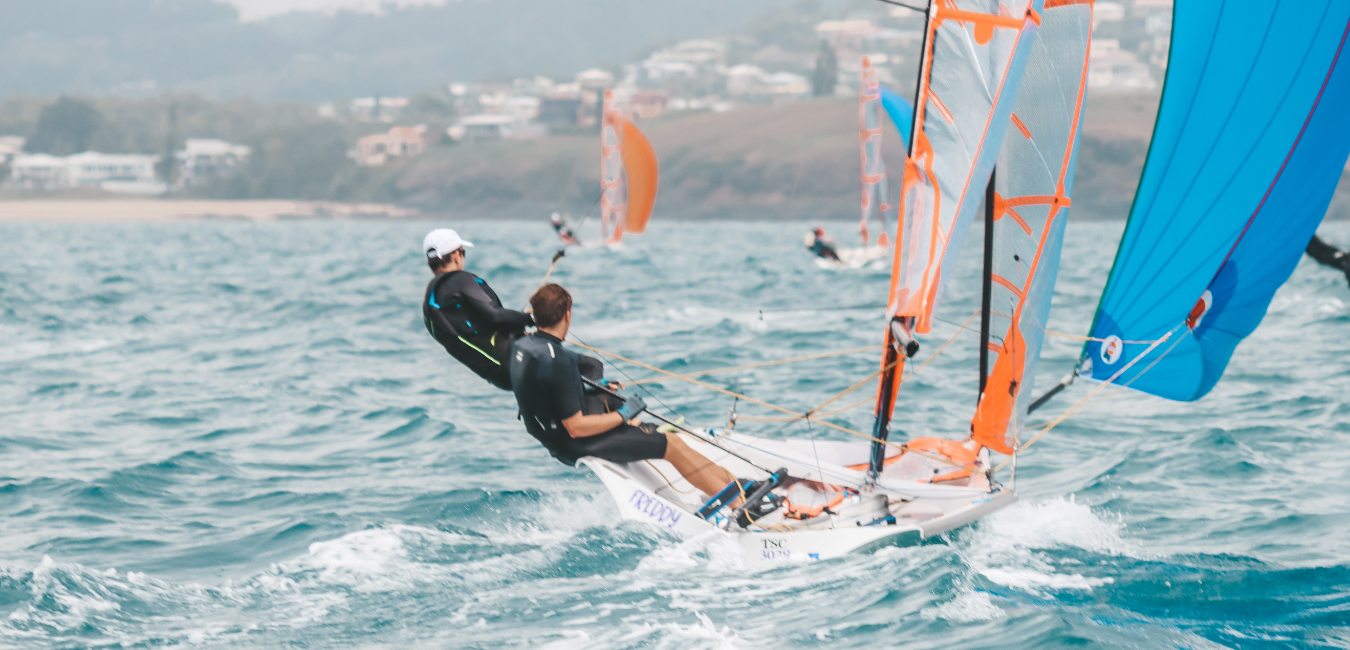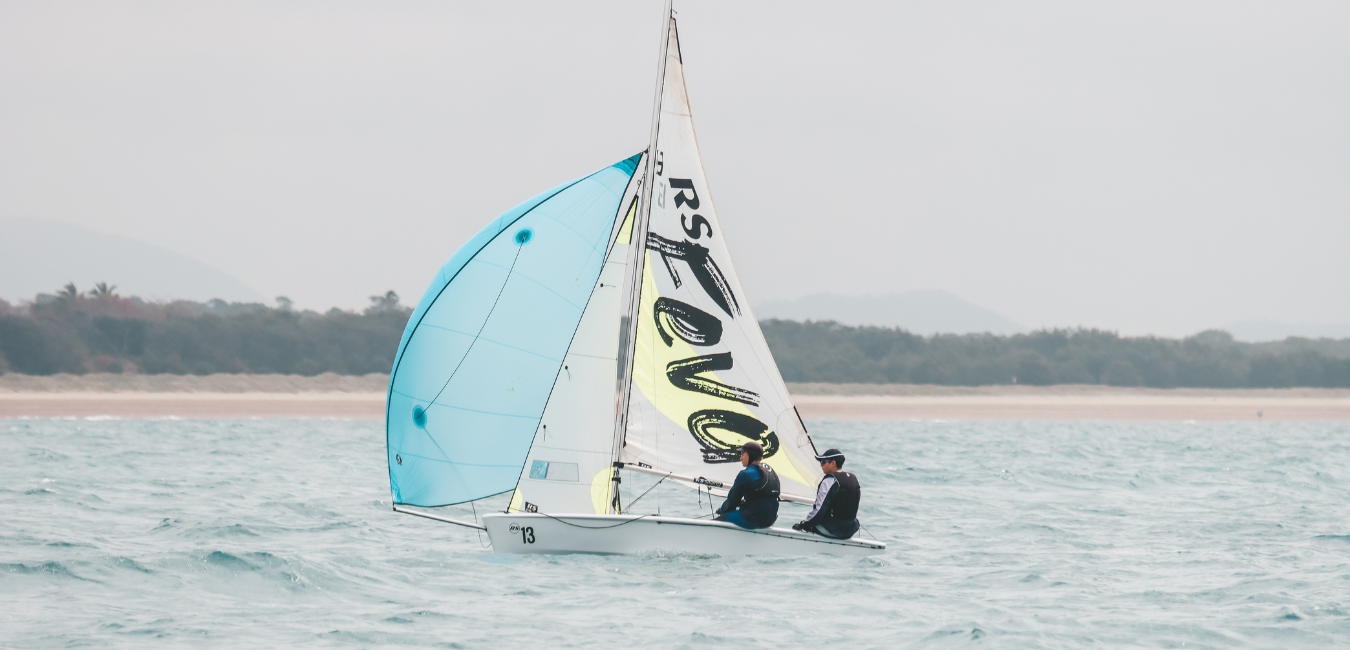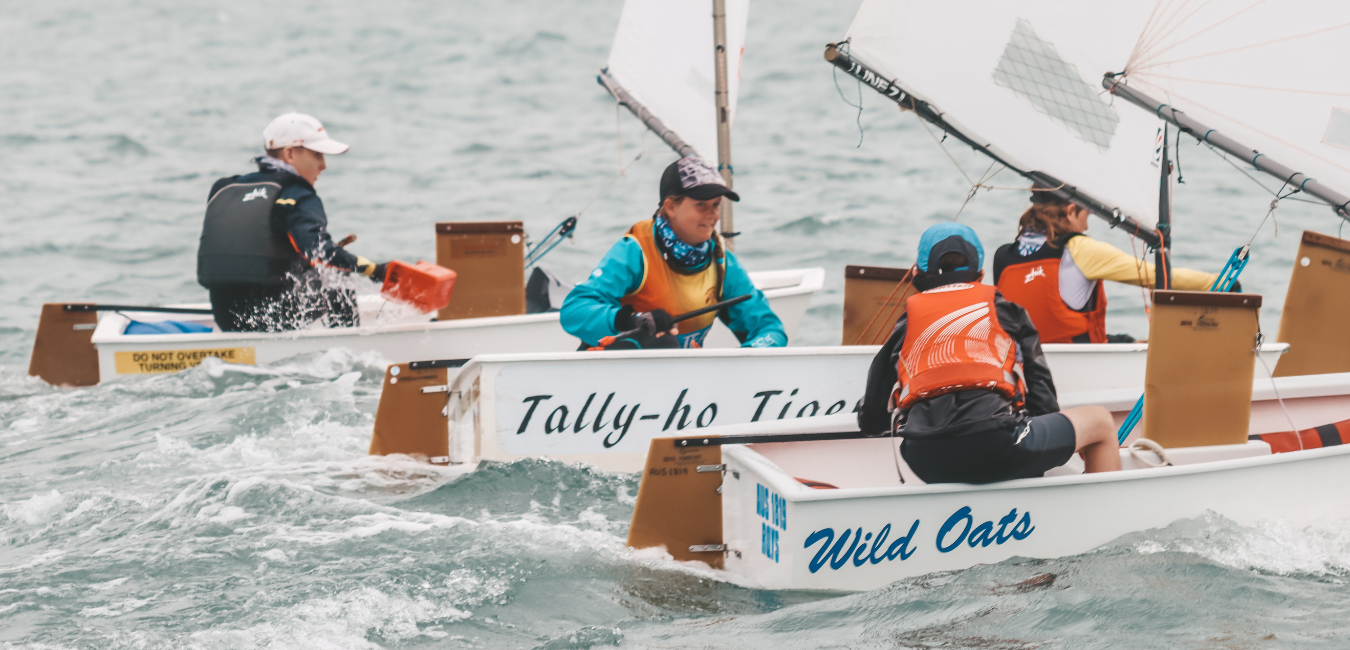 WHERE IS YEPPOON?
Yeppoon is a coastal town and locality in the Shire of Livingstone, Central Queensland. Yeppoon is renowned for its beaches, tropical climate, and the islands out on the bay. Thirty – five minutes from the city of Rockhampton, Yeppoon is the principal town on the Capricorn Coast, a string of seaside communities stretching more than 150 kilometers from north to south. The beaches and shallow coves provide a destination both for tourists and miners settling down in Central Queensland. Offshore, there are 27 islands including Great Keppel Island which is 20 kilometers from Yeppoon.
TRANSPORT OPTIONS TO GET TO YEPPOON
BY AIR
The Rockhampton Airport is exceptionally well serviced with multiple flights to and from Brisbane daily direct flights from Sydney and Townsville connections on to other ports around Australia. Airlines that fly into Rockhampton include QantasLink and Virgin Airlines.
BY COACH OR BUS
Greyhound Australia and Premier Motor service operate from the Central bus terminal in Rockhampton with multiple services connecting with Brisbane and Cairns daily. Young's Buses operate to and from Yeppoon.
BY RAIL
Queensland rail's Travel train operates services daily to Rockhampton from Brisbane. Services are also available to Cairns. The High Speed Tilt train services run four times a week between Brisbane and Cairns
Yeppoon is 40km from Rockhampton
WHAT ELSE IS THERE TO DO ON THE CAPRICORN COAST?
Check out some of our local attractions while the kids are having fun on the water, or stay a few extra days and enjoy what our region has to offer
YEPPOON
Visit our FREE Waterpark on the Esplanade
Take a dip in our Yeppoon Lagoon
Enjoy one of our many beaches
BYFIELD
Visit Nob Creek Pottery
Bush Walks
Take a refreshing dip in one of the rainforest swimming holes
EMU PARK
Visit the Singing Ship
Visit Koorana Crocodile Farm
Along the way to Emu Park you can walk up Kemp Hill and view our beautiful Keppel Islands from above
Or call into the Causeway Lake and watch the Green Fleet
To find out more about our beautiful area here are some links you may like to explore
http://www.capricornholidays.com.au/
Or you can easily call our Tourist Information Centre for more information 1800 675 785
WHAT OTHER EVENTS ARE ON DURING THE YEAR?
If you enjoy your stay at the Capricorn Coast why not visit again. Here is a link to what is happening for the rest of the Year. CLICK HERE